New Menu At Pryanosti & Radosti Restaurant on Moskovskiy
The brand chef responsible for the European direction at the Pryanosti & Radosti Restaurant Ayk Veshtort has prepared tasty new dishes for the guests.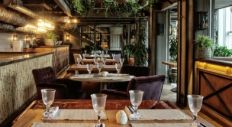 Kitchen:
Georgian, European
Average bill:
1000-1500 rub
Address:
191, Moskovskiy Ave., Saint-Petersburg
To your choice there are appetite salads with tender chicken and ground nut paste, smoked salmon and pear and also seasonal mushrooms chanterelles.
Hot courses are worth paying a special attention: juicy pork ribs with young beetroot, green beans and miso sauce, aromatic fried potatoes with chanterelles and paste with mushrooms and pork cheeks.
Sweets-lovers will appreciate seasonal berries topped with tender mascarpone cream, desserts made of white chocolate and mango and a layers pie with crumbs.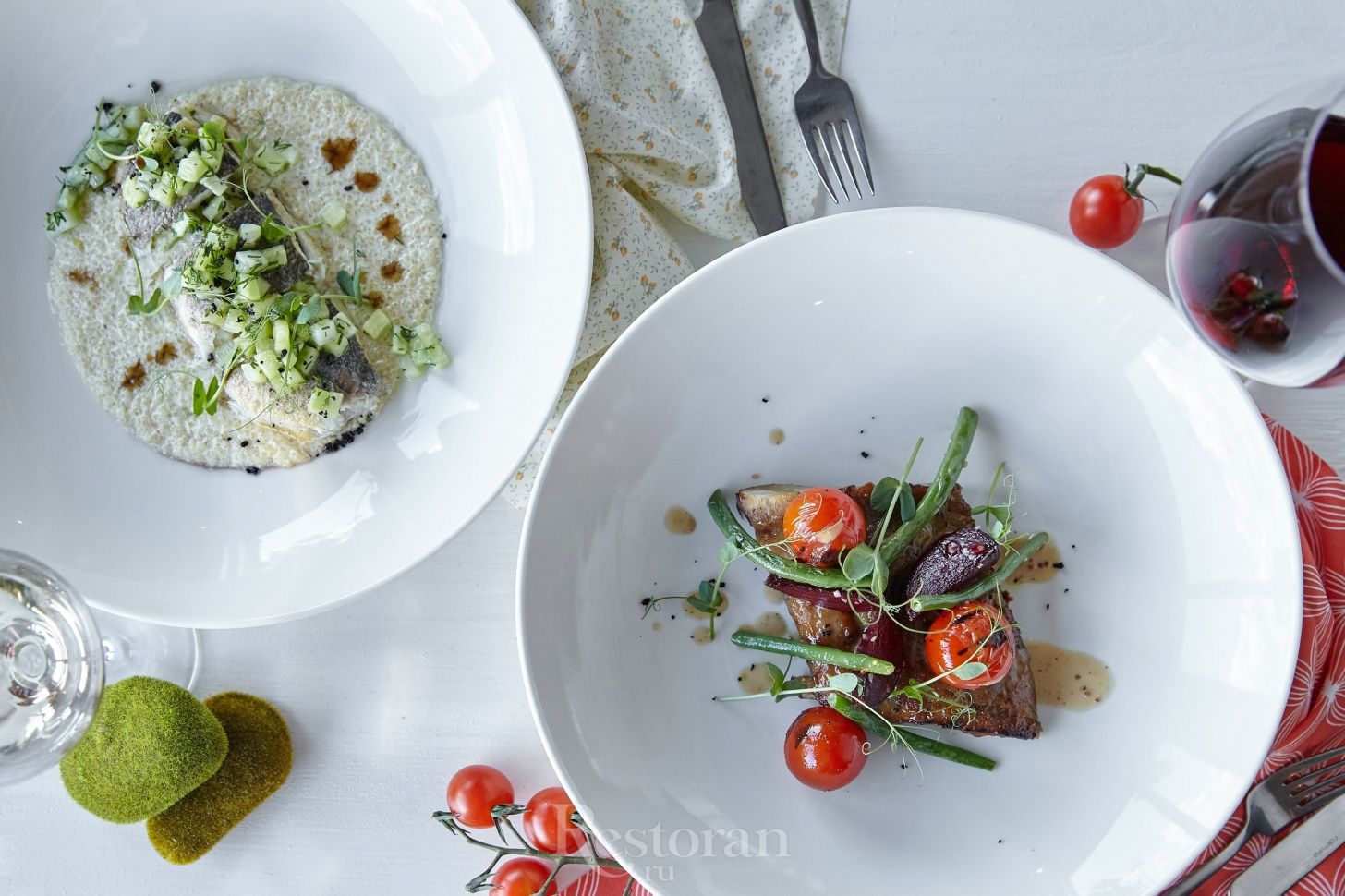 Read also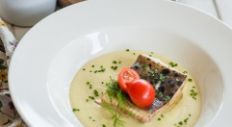 There are good news at the restaurant Na rechke for all who come here not only to have fun but also to have a good meal!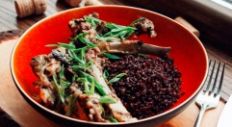 Are you starving? We are waiting for you today at Brussels pub for a seasonal menu offering dishes made of goatling!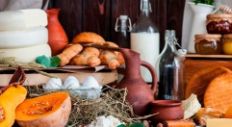 The Mamalyga restaurant suggests that you forget about autumn melancholy and come to see our bazaar.
ON TOP