Watermelon & Chanterelles At Nektarin Restaurant
The Nektarin Restaurants have launched a seasonal offer that includes chanterelles dishes and fresh watermelon desserts and lemonades.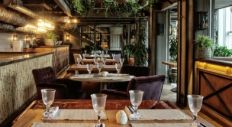 Kitchen:
Georgian, European
Average bill:
1000-1500 rub
Address:
191, Moskovskiy Ave., Saint-Petersburg
The chef Alexander Skridulis offers to try julienne with chanterelles, warm salad with chanterelles, cream pasta with spinach and chanterelles and of course, chanterelles with potatoes and mashed potatoes.
Barmen recommend wonderful iced watermelon lemonade with basil, lemon, mint and a secret ingredient – it obviously won't leave anyone indifferent.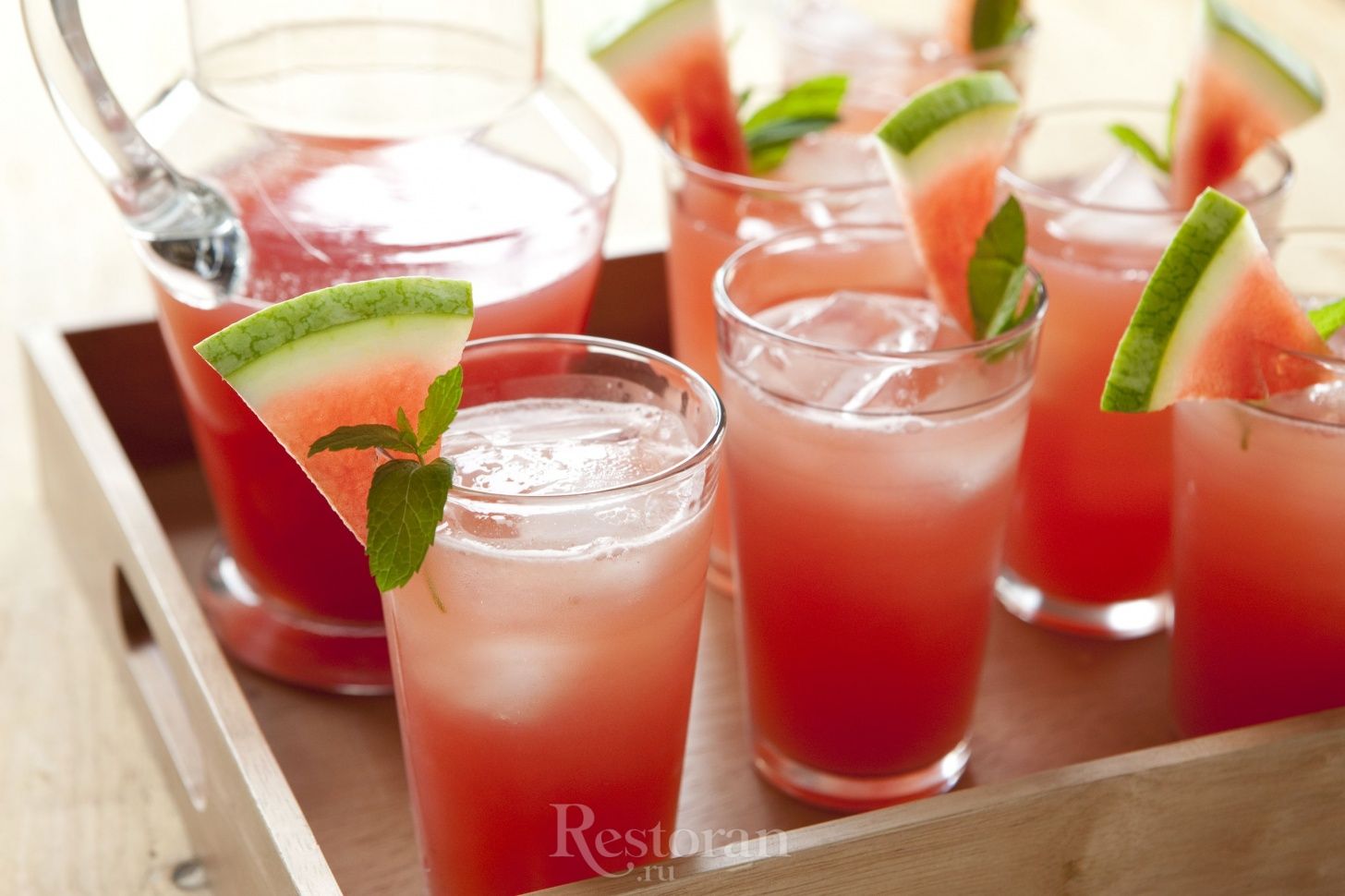 Read also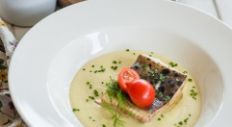 There are good news at the restaurant Na rechke for all who come here not only to have fun but also to have a good meal!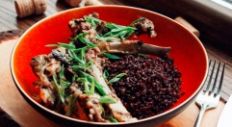 Are you starving? We are waiting for you today at Brussels pub for a seasonal menu offering dishes made of goatling!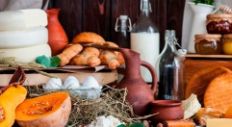 The Mamalyga restaurant suggests that you forget about autumn melancholy and come to see our bazaar.
ON TOP