All Existing Drinks of Latin America At Latin Quarter Restaurant
The unique and one-of-a-kind bar has been open at the Latin Quarter Restaurant.
The bar list claims to include all drinks existing in Latin America. There are 160 kinds of rum, from rare sorts and certain collections to well-known and more democratic; 120 sorts of tequila, all possible kinds of aged and not aged Pisco and Cachaça. Only girls work in the bar of Latin Quarter, 6 beauties headed by mixologist Ekaterina Yefimova!
Read also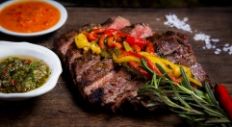 The brand chef of Pab Lo Picasso Roberto Jacomino Perez is good at experimenting with meat offering his own means to fig...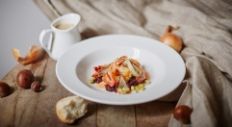 The chef of the Projector Restaurant Maxim Myasnikov keeps experiments with nuts. Chestnuts and hazelnuts seem to become...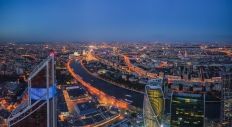 The restaurant holding White Rabbit Family is preparing to open a new project Sakhalin in the highest building in Europe...
ON TOP