Wine List At La Marée Gets 10th Award of Excellence
The Award of Excellence, a special prize for restaurants found out by Wine Spectator, one of the most respected editions in the world, goes to La Marée Restaurants.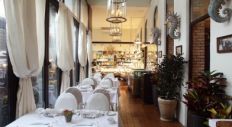 Kitchen:
Seafood
Average bill:
from 3000 rub
Address:
23 bldg. 1, Malaya Gruzinskaya str., Moscow
For today it is an only restaurant in Russia that keeps proving an excellent quality of meals and perfect wine match throughout 10 years.
Wine Spectator experts, the world famous wine appreciators, have been known for their strict approach in wine lists evaluation. They annually test thousands of applications submitted for approval, studying in detail the menu, sommelier's professional knowledge, the concept of wine list and wines performed in it. Award of Excellence is given to those restaurants where selection of wines perfectly matches the cuisine. They also consider producers' reputation, price characteristics of wine, service and wine storage conditions. The least mandatory number of positions in wine list is 100.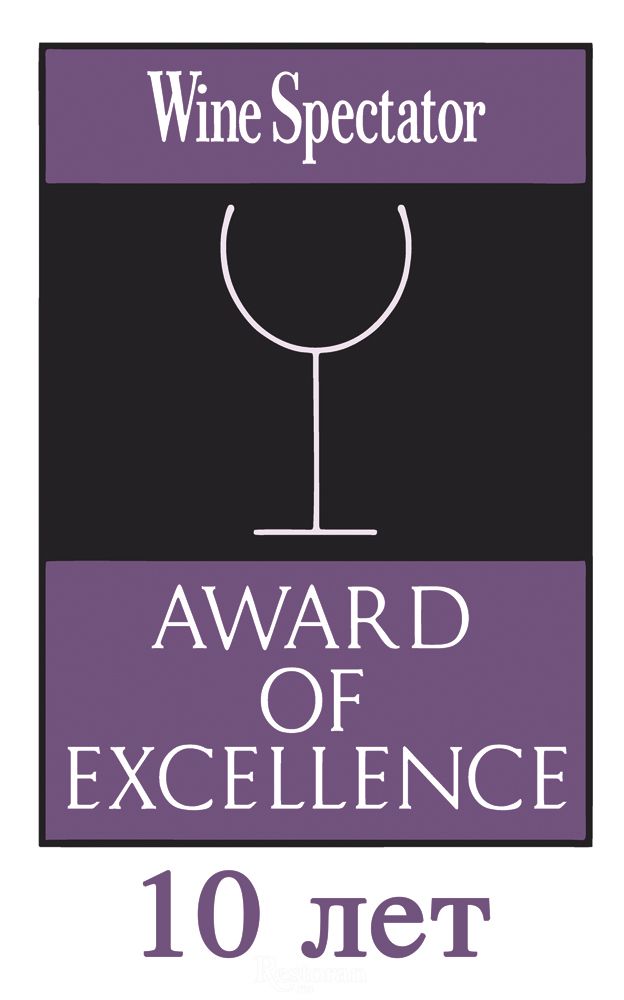 Read also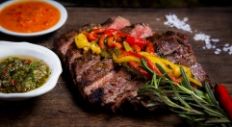 The brand chef of Pab Lo Picasso Roberto Jacomino Perez is good at experimenting with meat offering his own means to fig...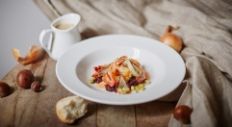 The chef of the Projector Restaurant Maxim Myasnikov keeps experiments with nuts. Chestnuts and hazelnuts seem to become...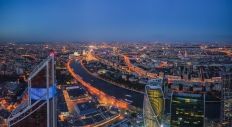 The restaurant holding White Rabbit Family is preparing to open a new project Sakhalin in the highest building in Europe...
ON TOP