The Restaurateur Of The Year 2015 Arkady Novikov
Arkady Novikov has again won in the nomination "2015 Restaurateur Of The Year" of the annual award "Men of the Year" conducted by the GQ magazine.
In the second half of 2015 Mister Novikov has suddenly started to "sound" again. His #Farsh where a long queue standing to get his burgers can be observed for a few months, re-stored Semiramis, London's iRobert and expected to open restaurants Syrovarnya, Klevo, Zoo and Ryby Net just confirm that Arkady Anatolievich is still great.
The first time when Arkady Novikov was acknowledged as "Restaurateur Of The Year" was in 2004. He is the only man who got awarded twice.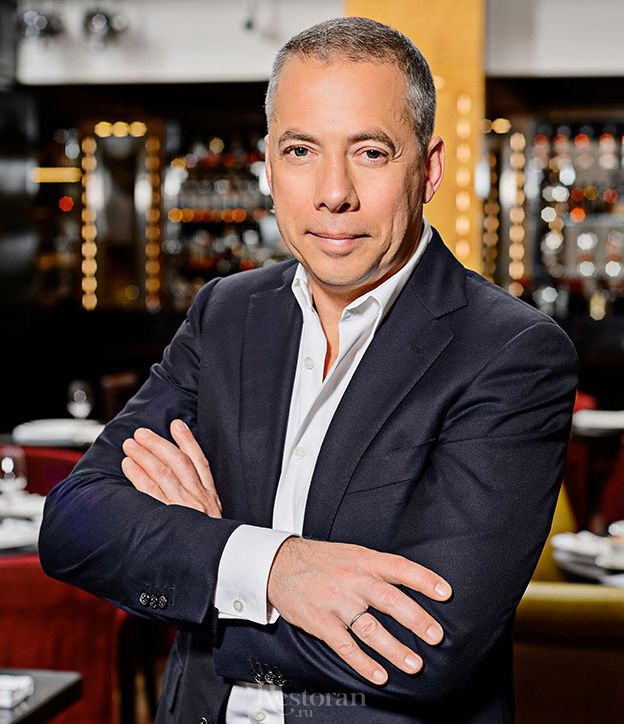 www.novikovgroup.ru
Read also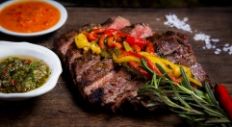 The brand chef of Pab Lo Picasso Roberto Jacomino Perez is good at experimenting with meat offering his own means to fig...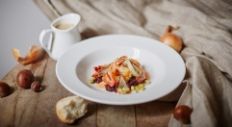 The chef of the Projector Restaurant Maxim Myasnikov keeps experiments with nuts. Chestnuts and hazelnuts seem to become...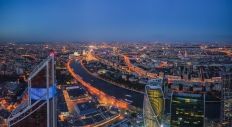 The restaurant holding White Rabbit Family is preparing to open a new project Sakhalin in the highest building in Europe...
ON TOP