Cocktails From World Stars At Stay True Bar
On 9 and 10 September the bartender Dmitry Sokolov will be receiving special guests Iain Griffiths and Aidan Bowie at his Stay True Bar. These guys are bartenders from world famous London bar White Lyan and Dandelyan.
Rock the Cocktails Party will take place on 10 September which will start at 9 pm and go on until the early hours. On this day Iain and Aidan will be working at the bar of Stay True Bar, and everyone will have a chance to try cocktails from London masters.
Their creations based on whisky will be kept in list up to the next month.
Read also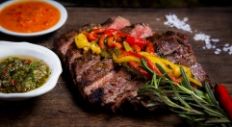 The brand chef of Pab Lo Picasso Roberto Jacomino Perez is good at experimenting with meat offering his own means to fig...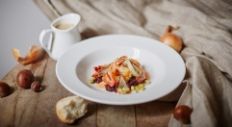 The chef of the Projector Restaurant Maxim Myasnikov keeps experiments with nuts. Chestnuts and hazelnuts seem to become...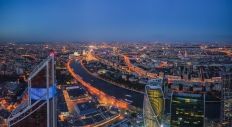 The restaurant holding White Rabbit Family is preparing to open a new project Sakhalin in the highest building in Europe...
ON TOP