Late Breakfasts On Weekends At Orange 3 Restaurant
On weekends it's better not to be in a hurry. From now onwards on Saturday and Sunday from noon to 5 pm the guests of the restaurant Orange 3 may expect a special menu of late Nordic unhurried breakfasts.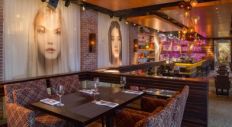 Kitchen:
Chefs
Average bill:
1500-2000 rub
Address:
26 bldg. 2, Tverskoy blvd., Moscow
It includes dishes of five Northern countries: Denmark, Sweden, Norway, Island and Finland. While developing the menu, the chef Sauli Kempainen has improvised to the topic of travel-gourmet to Scandinavia offering such dishes as Karelian pie with dried reindeer (Finland), Baltic herring a la Operakällaren and Västerbotten cheese (Sweden), Royal egg with smoked salmon (Norway), Smorrebrod with prawns (Denmark) and cod tongue (Island).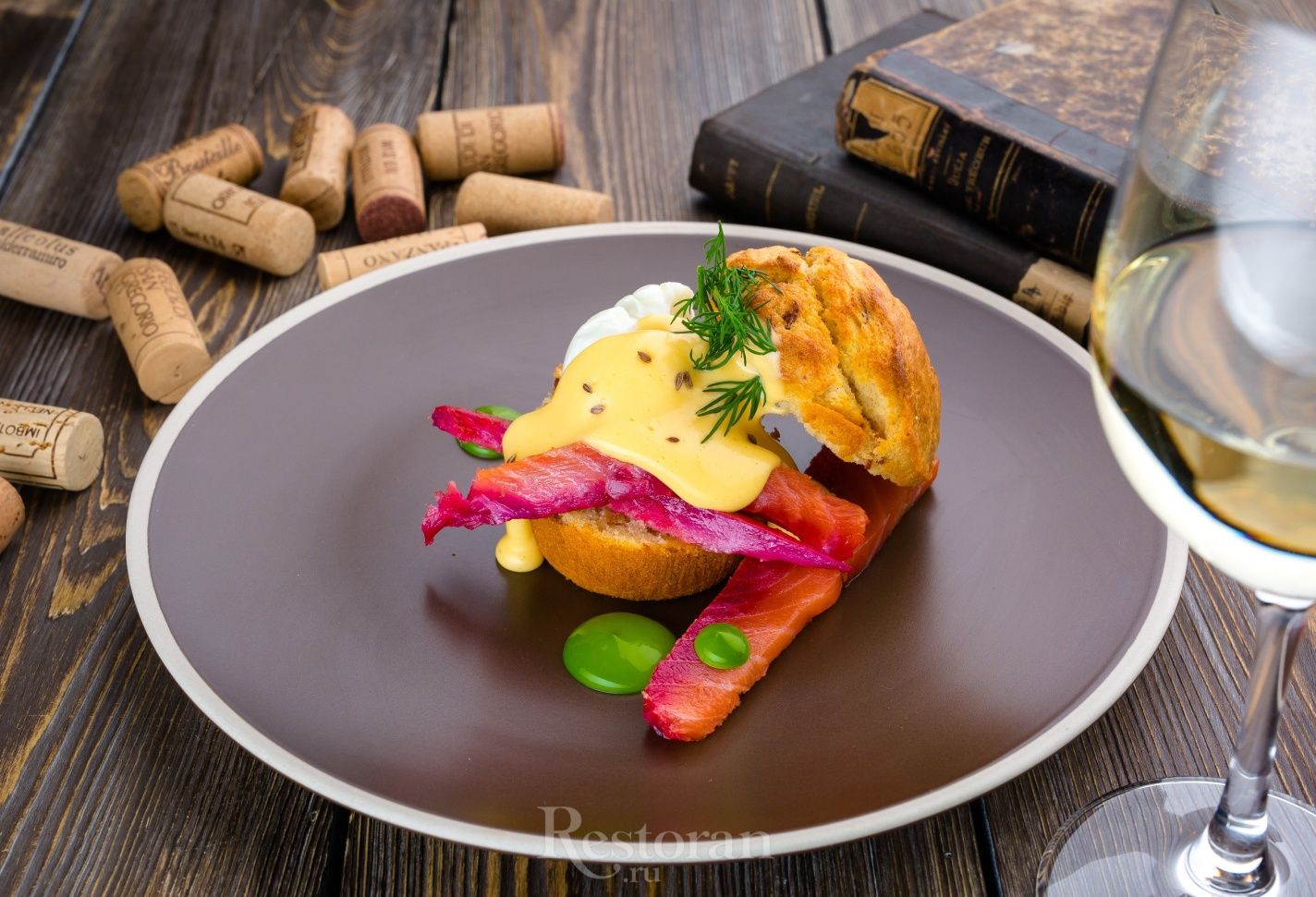 Read also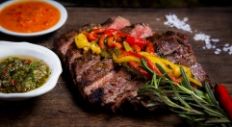 The brand chef of Pab Lo Picasso Roberto Jacomino Perez is good at experimenting with meat offering his own means to fig...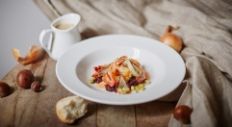 The chef of the Projector Restaurant Maxim Myasnikov keeps experiments with nuts. Chestnuts and hazelnuts seem to become...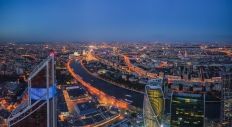 The restaurant holding White Rabbit Family is preparing to open a new project Sakhalin in the highest building in Europe...
ON TOP