Gifts From Bouchon Restaurant On Bastille Day
The main national feast of France is celebrated in the most French Restaurant of Moscow!
To avoid spending the Bastille Day for nothing it's worth celebrating it at the Bouchon Restaurant where on the 14th of July all guests will get presents such as French dessert and a special compliment from the bar to your choice – a glass of white or red wine.
Read also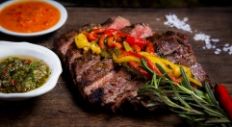 The brand chef of Pab Lo Picasso Roberto Jacomino Perez is good at experimenting with meat offering his own means to fig...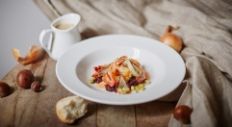 The chef of the Projector Restaurant Maxim Myasnikov keeps experiments with nuts. Chestnuts and hazelnuts seem to become...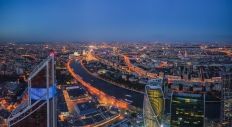 The restaurant holding White Rabbit Family is preparing to open a new project Sakhalin in the highest building in Europe...
ON TOP