Days Of Czechia At Birodrom Restaurant
The brewing history in Czechia numbers almost a thousand years, while 1842 has been the key year for Czech beer when the Bavarian brewer Josef Groll brewed a new sort of beer in Plzen called Pilsner.
It has been a landmark of Czechia and has distributed throughout the world for only 30 years. Birodrom announces Days of Czechia from 11 to to 20th of July! On these days the guests may expect 50% off to beer from the best Czech breweries*.
*Actions and special offers are not cumulative.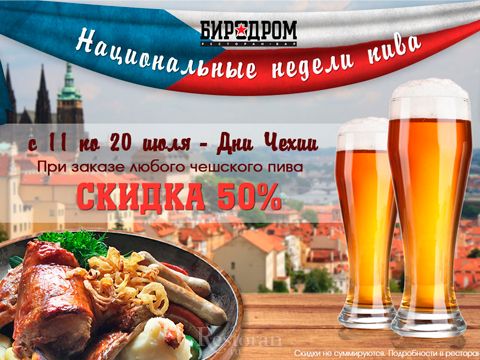 Read also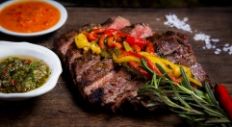 The brand chef of Pab Lo Picasso Roberto Jacomino Perez is good at experimenting with meat offering his own means to fig...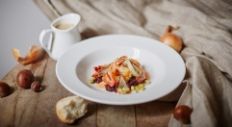 The chef of the Projector Restaurant Maxim Myasnikov keeps experiments with nuts. Chestnuts and hazelnuts seem to become...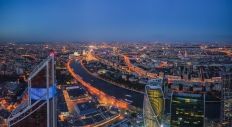 The restaurant holding White Rabbit Family is preparing to open a new project Sakhalin in the highest building in Europe...
ON TOP