Summer Nordic Philosophy At Orange 3 Restaurant
Orange 3 Restaurant has updated the menu. It has such bright appetizer as Bio egg with mushrooms and spinach, salad with asparagus with octopus and kalamanci, Herring/Yogurtwith apple on orange bread, smoked scallops with asparagus risotto and 15 new other positions including tapas.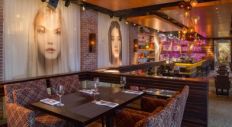 Kitchen:
Chefs
Average bill:
1500-2000 rub
Address:
26 bldg. 2, Tverskoy blvd., Moscow
The chef of Orange 3 Sauli Kemppainen highlights fresh, moderate and ecological features. The seasonal nettle soup has come back to the menu together with the new iced cucumber soup. Those who like smoked dishes are offered to try renewed beef sirloin with carrot puree and estragon or spaghetti with chicken breast, avocado and basil sauce. Orange 3 also offers a new dish-surprise – scallops/12 flavours: there are 12 different combinations with scallops.
As for a dessert, the chef recommends to try a new dessert Strawberry/Rhubarb with Panna Cotta, sorbet and strawberry jelly.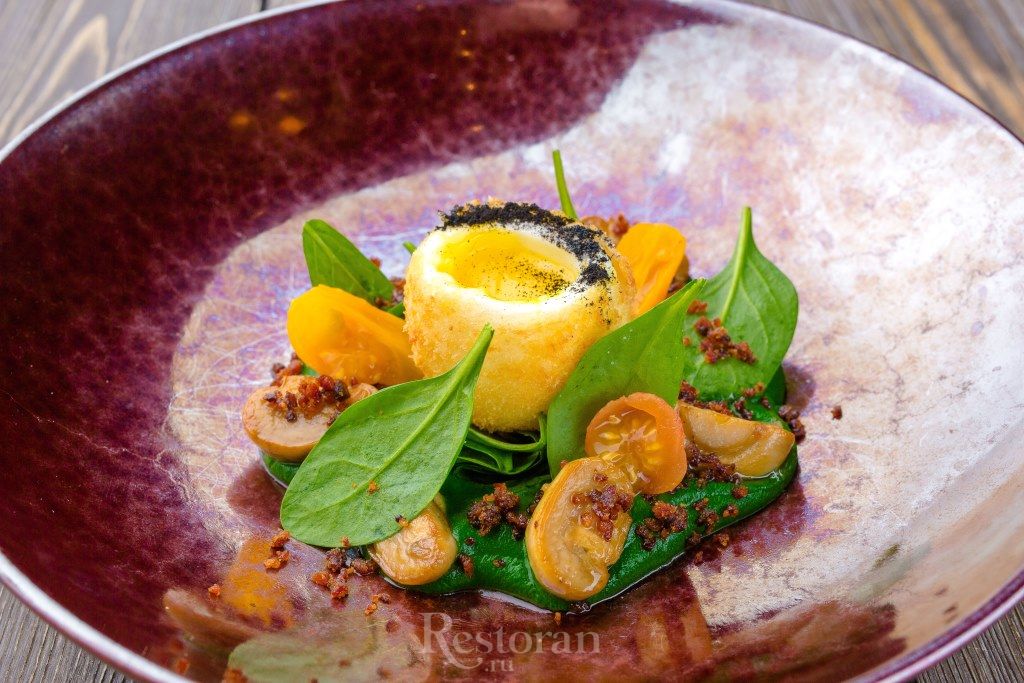 Read also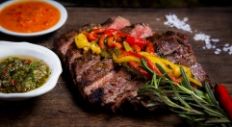 The brand chef of Pab Lo Picasso Roberto Jacomino Perez is good at experimenting with meat offering his own means to fig...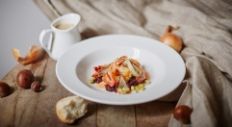 The chef of the Projector Restaurant Maxim Myasnikov keeps experiments with nuts. Chestnuts and hazelnuts seem to become...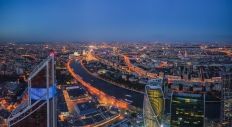 The restaurant holding White Rabbit Family is preparing to open a new project Sakhalin in the highest building in Europe...
ON TOP