Festival Of Chanterelles At La Taverna Restaurant
The festival of chanterelles is taking place at the La Taverna Restaurant.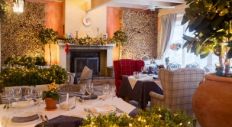 Kitchen:
Mediterranean
Average bill:
2000-3000 rub
Address:
3, building 1, Shmitovskiy proyezd, Moscow
The whole month the chef will be cooking special dishes for you: he is willing to make any culinary fantasy come true upon your wish. Hurry up to your seasonal offer with chanterelles and to feel the taste of summer.
Read also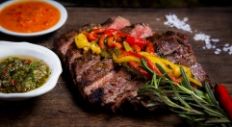 The brand chef of Pab Lo Picasso Roberto Jacomino Perez is good at experimenting with meat offering his own means to fig...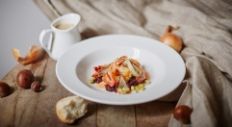 The chef of the Projector Restaurant Maxim Myasnikov keeps experiments with nuts. Chestnuts and hazelnuts seem to become...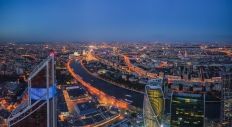 The restaurant holding White Rabbit Family is preparing to open a new project Sakhalin in the highest building in Europe...
ON TOP