Homemade Ice-cream At Centrale Cafe
The Centrale Cafe has the whole chapter dedicated to the homemade ice-cream. There are different flavors such as chocolate, cream, crème-brulee, vanilla, strawberry, blueberry, green apple (150 rubles per each).
Also in the menu you will find classical stick ice-cream (180 rubles). You may enjoy it in the shadow of the terrace or take home and make a surprise for your family.
Read also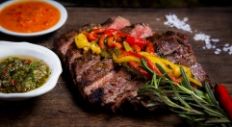 The brand chef of Pab Lo Picasso Roberto Jacomino Perez is good at experimenting with meat offering his own means to fig...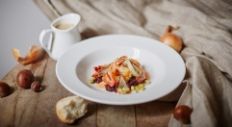 The chef of the Projector Restaurant Maxim Myasnikov keeps experiments with nuts. Chestnuts and hazelnuts seem to become...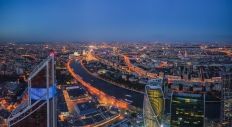 The restaurant holding White Rabbit Family is preparing to open a new project Sakhalin in the highest building in Europe...
ON TOP