Quince, Persimmon & Feijoa – New Menu at Saperavi Chain
Since December 1st all are invited at Saperavi Café for the best winter fruits: quince, persimmon and feijoa and of course, mandarins!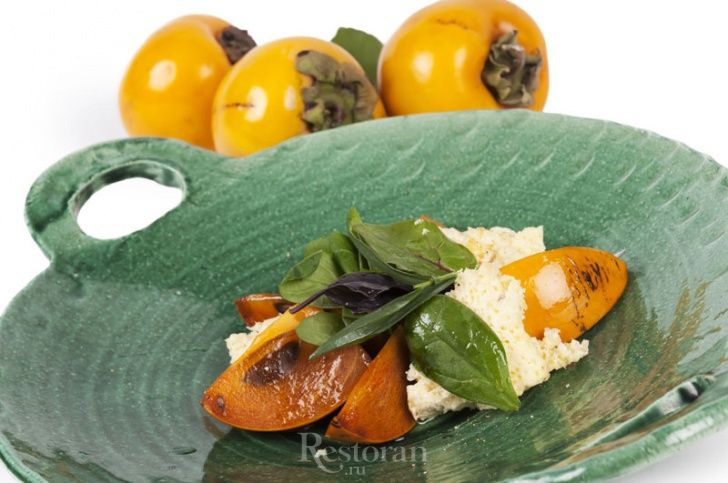 These are quotations from the menu:
Salad with persimmon and Imereti cheese – 390 rubles;
Warm salad with Kindzmarauli wined quince and Pastirma – 390 rubles;
Suluguni cheese fried in almond crust with quince jam – 390 rubles;
Duck leg with quince, rosemary and thyme – 690 rubles;
Trout with grated feijoa like green tkemali sauce and hot red pepper – 650 rubles;
lamb with quince and dry apricots (for two persons) – 890 rubles;
Quince with ricotta and greens – 550 rubles;
Honey case with persimmon – 350 rubles;
corn fritters with grated feijoa, lemon and mint – 350 rubles;
Mandarin Fresh – 250 rubles;
Tea with mandarin and thyme – 270 rubles;
Quince compote – 450 rubles (1 litre);
Feijoa compote – 450 rubles (1 litre).
Read also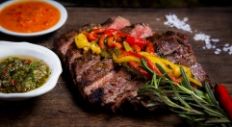 The brand chef of Pab Lo Picasso Roberto Jacomino Perez is good at experimenting with meat offering his own means to fig...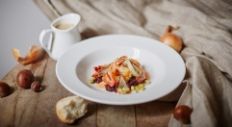 The chef of the Projector Restaurant Maxim Myasnikov keeps experiments with nuts. Chestnuts and hazelnuts seem to become...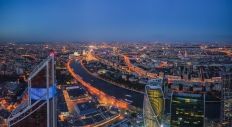 The restaurant holding White Rabbit Family is preparing to open a new project Sakhalin in the highest building in Europe...
ON TOP