Fiorentina Steak at Francesco Restaurant
The whole day from Monday to Thursday the guests are offered Fiorentina Steak at Francesco restaurant.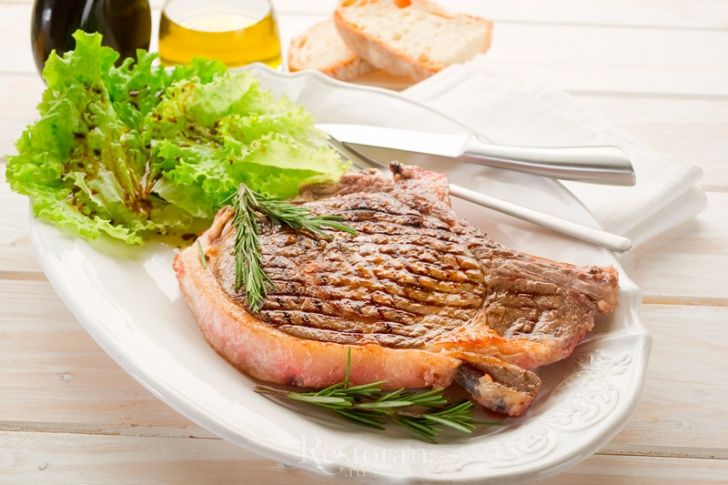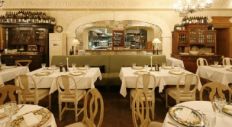 Kitchen:
Chefs, Italian
Average bill:
from 3000 rub
Address:
47 Suvorovsky av., St. Petersburg
Florence is famous not only for its cathedrals, museums, palaces and Piazzas but also for its remarkable meat. Fiorentina Steak has won the gourmets' love from all over the world. Now the guests of Francesco restaurant have an opportunity to enjoy this unique dish. From Monday to Thursday you will be carried over to wonderful streets of Florence and to feel the taste of real steak!
Read also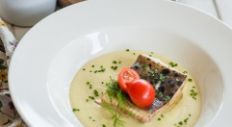 There are good news at the restaurant Na rechke for all who come here not only to have fun but also to have a good meal!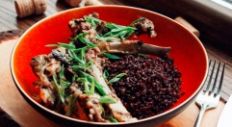 Are you starving? We are waiting for you today at Brussels pub for a seasonal menu offering dishes made of goatling!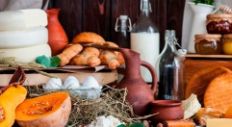 The Mamalyga restaurant suggests that you forget about autumn melancholy and come to see our bazaar.
ON TOP