Updated Menu Of Terrassa Restaurant
Terrassa Restaurant is glad to announce the launch of updated menu from Chef Alexander Belkovich!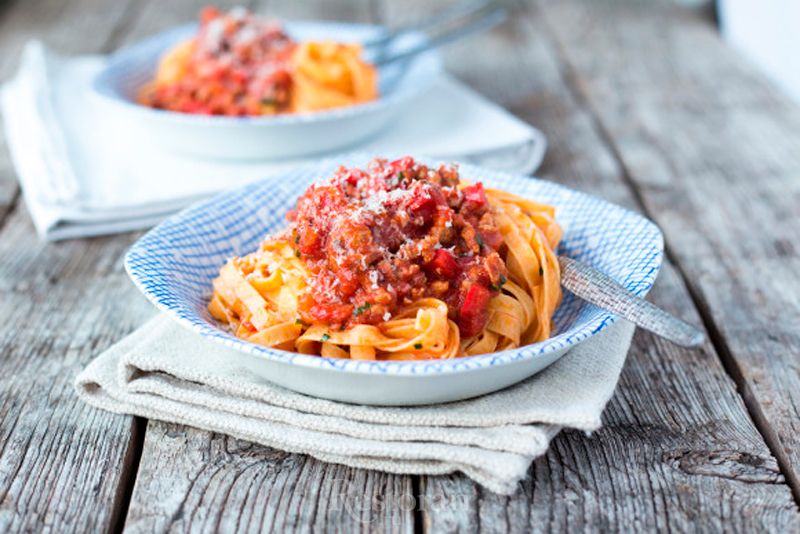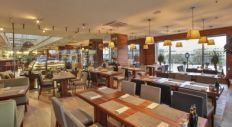 Kitchen:
European, Italian, Caucasian, Pan Asian, Japanese, Mediterranean
Average bill:
1500-2000 rub
Address:
3, Kazanskaya street, St. Petersburg
Indulge yourself and your friends with tender dorado ceviche with truffle popcorn, Asian duck soup, Singapore cellophane noodles with chicken and vegetables, Scandinavian cream soup with smoked trout and saffron, salagna with duck, mushrooms and Cheddar sauce and chocolate & cherry cake for a dessert. And this is only a small part of new masterpieces.
Read also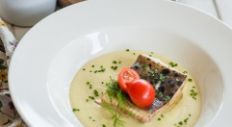 There are good news at the restaurant Na rechke for all who come here not only to have fun but also to have a good meal!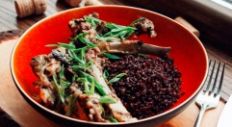 Are you starving? We are waiting for you today at Brussels pub for a seasonal menu offering dishes made of goatling!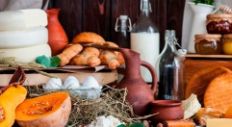 The Mamalyga restaurant suggests that you forget about autumn melancholy and come to see our bazaar.
ON TOP