Culinary Festival at Francesco Restaurant
Magnificent Rome, passionate Sicily, romantic Venice – Italy has lots of faces and each of them has its own splendor. As a real Italian, Francesco Restaurant want to tell you about this country in all its beauty and details.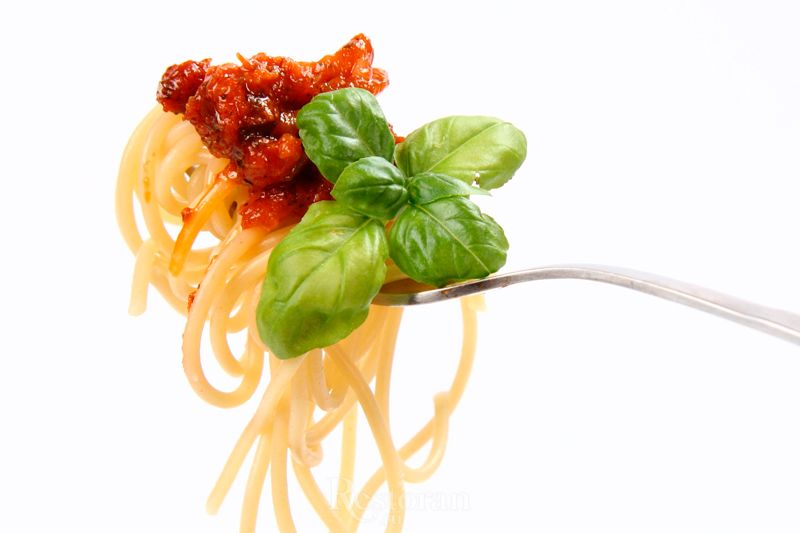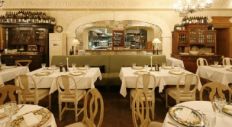 Kitchen:
Chefs, Italian
Average bill:
from 3000 rub
Address:
47 Suvorovsky av., St. Petersburg
For this reason Francesco Restaurant invites you to become the guests of our culinary festival which will take place on 23rd and 24th October!
The topic of the first day is Naples cuisine and culture. Enjoy paintings of Italian artists and take part in the master-class on cooking homemade ricotta from our Chef Giuseppe Priolo.
On 24th October the guests are expected a nice journey to sunny Sicily. The real Italian ambiance, guitar and mandoline playing from Italian maestro and fancy cuisine from the invited Chef who especially came from far Sicily to surprise us with fancy dishes.
Read also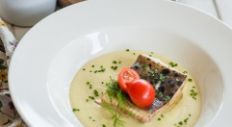 There are good news at the restaurant Na rechke for all who come here not only to have fun but also to have a good meal!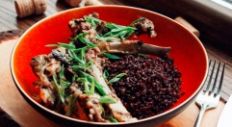 Are you starving? We are waiting for you today at Brussels pub for a seasonal menu offering dishes made of goatling!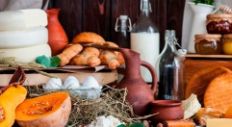 The Mamalyga restaurant suggests that you forget about autumn melancholy and come to see our bazaar.
ON TOP