Juicy Summer At Zafferano Restaurants
The summer has been fully felt at the Zafferano Restaurants as there are bright summer smoothies and cocktails here.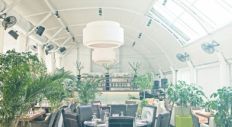 Kitchen:
Chefs, Azerbaijani, European
Average bill:
1500-2000 rub
Address:
Moscow, Novinsly Blvd., 8, Shopping Centre Lotte Plaza, 2nd floor
M
Smolenskaya (Arbatsko-Pokrovskaya)
Banana and black currant, raspberry and mint, mango and basil – these are new flavours offered in smoothies. There are new positions in the bar card as well: cocktails with cream based on strong alcohol such as White Russian and Brandy Alexander, summer exotic cocktail under the title Jamaica Island – real summer taste (350 rubles).
Read also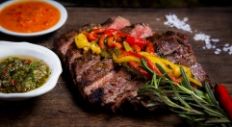 The brand chef of Pab Lo Picasso Roberto Jacomino Perez is good at experimenting with meat offering his own means to fig...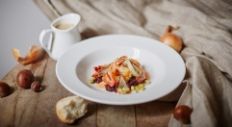 The chef of the Projector Restaurant Maxim Myasnikov keeps experiments with nuts. Chestnuts and hazelnuts seem to become...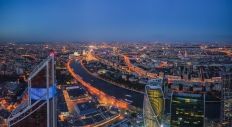 The restaurant holding White Rabbit Family is preparing to open a new project Sakhalin in the highest building in Europe...
ON TOP