Refresh Summer At Limoncino Restaurant
The Limoncino Restaurant has prepared very nice and tasty summer drinks for its guests.
There is a wide choice of drinks, namely homemade lemonades, coconut water, healthy fruit smoothies rich in vitamins. Together with them also low-alcoholic cocktails are offered: Limoncino cider, peach sangria, black currant sangria, Aperol spritz and Hugo.
Read also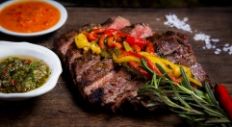 The brand chef of Pab Lo Picasso Roberto Jacomino Perez is good at experimenting with meat offering his own means to fig...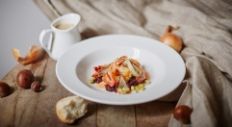 The chef of the Projector Restaurant Maxim Myasnikov keeps experiments with nuts. Chestnuts and hazelnuts seem to become...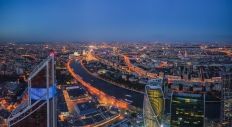 The restaurant holding White Rabbit Family is preparing to open a new project Sakhalin in the highest building in Europe...
ON TOP