Nut Feast At Gusyatnikoff Restaurant
For a Nut Feast celebration the Gusyatnikoff residence offers rabbit liver pate in pistachios with pumpkin marmalade (920 rubles), nut pie (250 rubles) and roasted candied nuts in caramel as a compliment.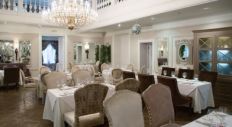 Kitchen:
Chefs, Russian, Seafood
Average bill:
2000-3000 rub
Address:
2A, Solzhenitsyna ul., Moscow
Read also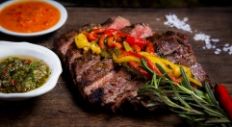 The brand chef of Pab Lo Picasso Roberto Jacomino Perez is good at experimenting with meat offering his own means to fig...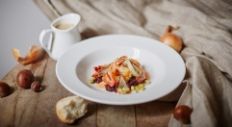 The chef of the Projector Restaurant Maxim Myasnikov keeps experiments with nuts. Chestnuts and hazelnuts seem to become...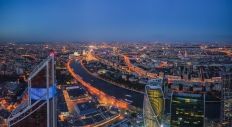 The restaurant holding White Rabbit Family is preparing to open a new project Sakhalin in the highest building in Europe...
ON TOP