New Desserts At El Gauchito Restaurant In Povarskaya
The concept chef of El Gauchito Restaurant Konstantin Ivlev has created new incredible desserts with berries – plums, raspberry, strawberry and blackberry.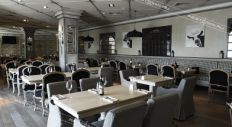 Kitchen:
European, Latin American, Meat
Average bill:
from 3000 rub
Address:
48, Kutuzovsky Ave., Moscow
You can find violet blanc-manger, caramel hazelnut cake, chocolate & raspberry cake, homemade cake with plum ice-cream. And the main special dessert is a honey cake from Ivlev: our chef mixes classical honey cake with sour cream cake and has an excellent result!
Read also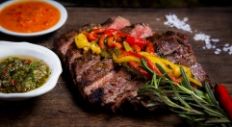 The brand chef of Pab Lo Picasso Roberto Jacomino Perez is good at experimenting with meat offering his own means to fig...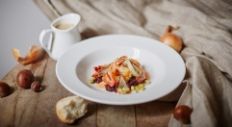 The chef of the Projector Restaurant Maxim Myasnikov keeps experiments with nuts. Chestnuts and hazelnuts seem to become...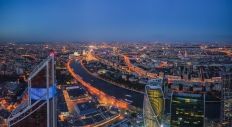 The restaurant holding White Rabbit Family is preparing to open a new project Sakhalin in the highest building in Europe...
ON TOP