Summer Updates from Nardin Restaurant
Chef of Nardin restaurant has designed the menu full of bright colours and unusual taste and texture combinations.
The new dishes of the summer menu are in well-balanced combination with Spanish passion, Italian sophistication, European variety and German bellyfull.
There is excellent selection of starters, salads, cold soups, fish and meat courses and of course refreshing drinks. Beer? Yes! However, a bar carte of Nardin restaurant is not limited with it: this summer it's full of different bright alcohol cocktails, refreshing author's teas, fruit infusions and lemonades.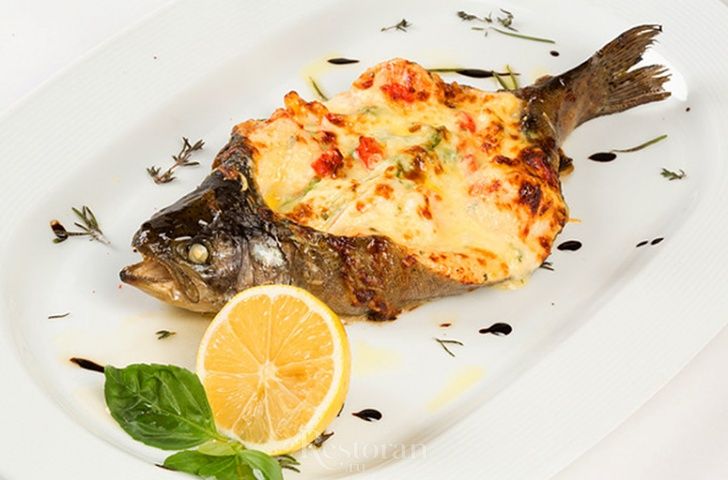 Read also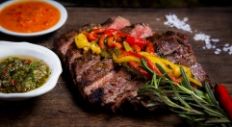 The brand chef of Pab Lo Picasso Roberto Jacomino Perez is good at experimenting with meat offering his own means to fig...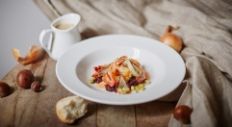 The chef of the Projector Restaurant Maxim Myasnikov keeps experiments with nuts. Chestnuts and hazelnuts seem to become...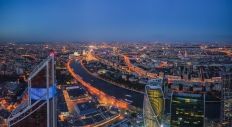 The restaurant holding White Rabbit Family is preparing to open a new project Sakhalin in the highest building in Europe...
ON TOP