Free Tasting Of Serbian Appetizers At Subbotitsa Restaurant
The Subbotitsa Restaurant of Serbian Cuisine will be offering Serbian appetizers from 24th to 30th August. Free of charge!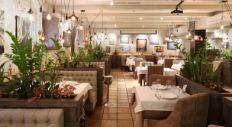 Kitchen:
Homestyle, Serbian, Mediterranean
Average bill:
1000-1500 rub
Address:
8-10-12, Sadovaya-Kudrinskaya str., Moscow
They decided to organize the festival A Week of Taste to celebrate the end of the summer season. Every day from 7 pm to 9 pm the guests will be offered to try pita – traditional Serbian layers pie with spinach and cheese, rolat – a traditional Serbian layers pie with spinach and cheese and Serbian bruschetta with baked paprika.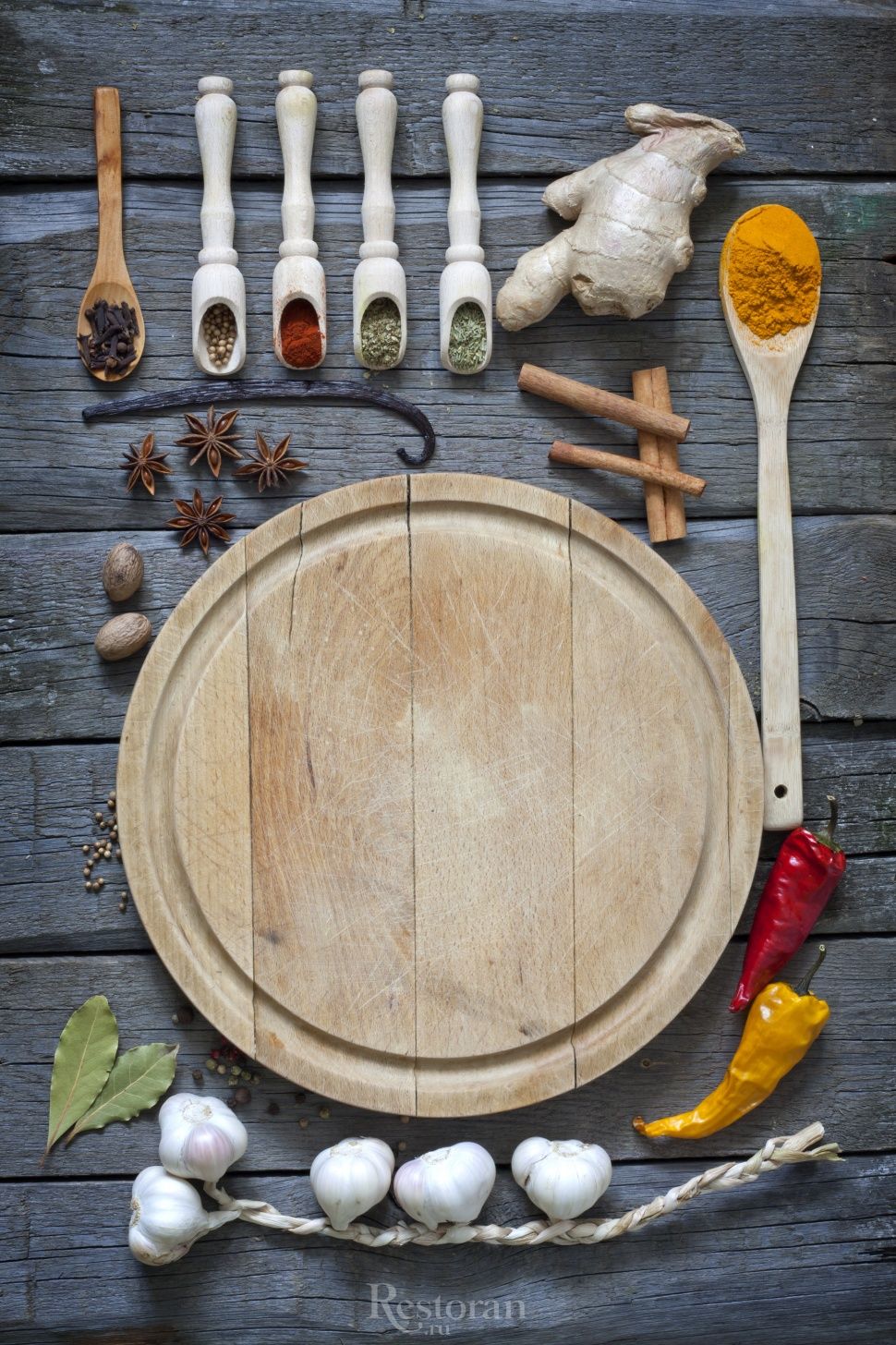 Read also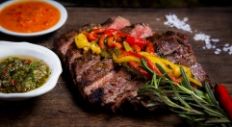 The brand chef of Pab Lo Picasso Roberto Jacomino Perez is good at experimenting with meat offering his own means to fig...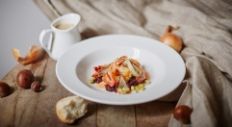 The chef of the Projector Restaurant Maxim Myasnikov keeps experiments with nuts. Chestnuts and hazelnuts seem to become...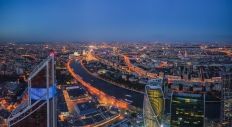 The restaurant holding White Rabbit Family is preparing to open a new project Sakhalin in the highest building in Europe...
ON TOP