Thailand Nostalgia at Fiolet Restaurant
It's hard to help falling in love in Thailand, so more and more our citizens strive to spend vacations there year by year!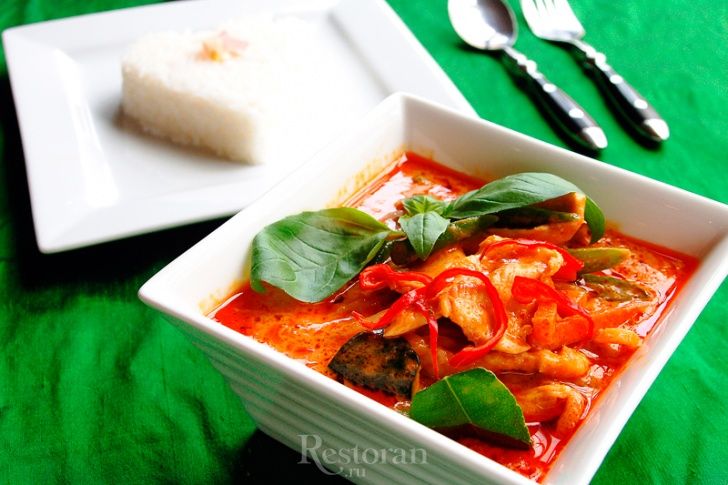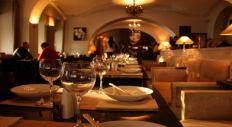 Kitchen:
Asian, Japanese
Average bill:
1500-2000 rub
Address:
4, Lomonosova square, Saint-Petersburg
This south-eastern country becomes especially popular during the New Year's holidays. Chef of Fiolet restaurant Andrey Yerokhin has created a special menu for those who have just come back from vacations and remember excellently spent time with nostalgia and also for those who haven't got a chance to warm up in the Thai sunshine and to plunge into its rich culture.
Since March 1st you will have a chance to try various Thai soups, seafood with herbal tamarind and spicy chili sauce, meat dishes with curry and national sweets.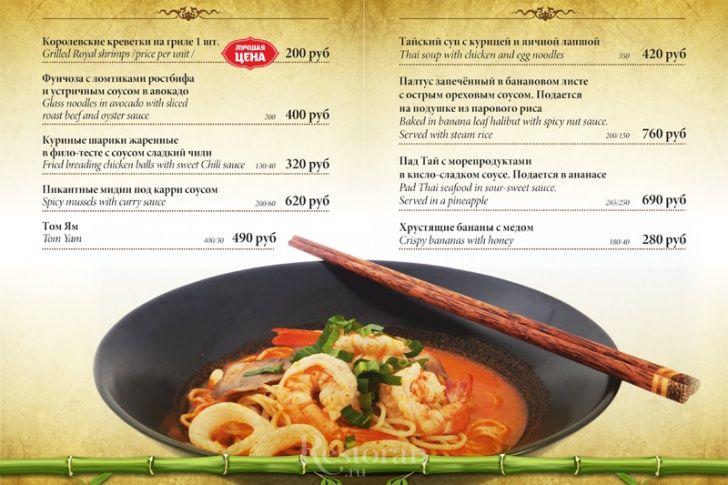 Read also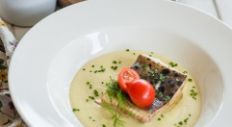 There are good news at the restaurant Na rechke for all who come here not only to have fun but also to have a good meal!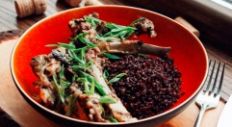 Are you starving? We are waiting for you today at Brussels pub for a seasonal menu offering dishes made of goatling!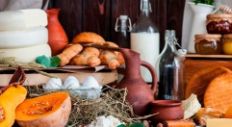 The Mamalyga restaurant suggests that you forget about autumn melancholy and come to see our bazaar.
ON TOP