Pan-Asiatic Cuisine Week At Terrassa Restaurant
As the working week started, cooks of the Terrassa restaurant cooked a special offer for guests – dishes on the teppan.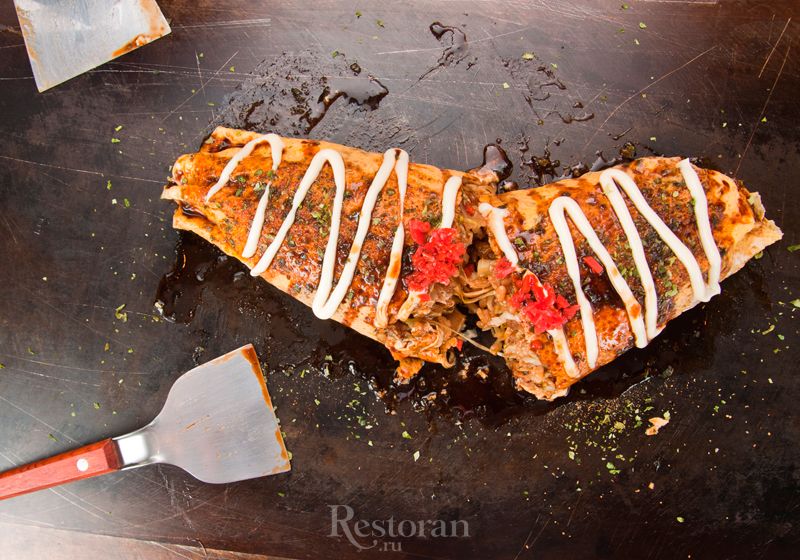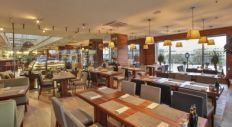 Kitchen:
European, Italian, Caucasian, Pan Asian, Japanese, Mediterranean
Average bill:
1500-2000 rub
Address:
3, Kazanskaya street, St. Petersburg
Teppan is a frying surface which does not need much fat or oil. The food is different from the one cooked on other surfaces with special frying characteristics and quality, while the products keep all healthy substances.
The guests will have a chance to appreciate duck breast with kohlrabi and apples in orange sauce. The real Thai soup with seafood and fresh melon will take the guests to Pan-Asiatic countries. Tender tuna steak with asparagus and coconut cream promises to become a favourite dish from the special offer.
The offer is valid until December 21st.
Read also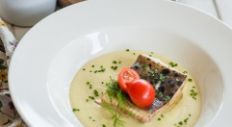 There are good news at the restaurant Na rechke for all who come here not only to have fun but also to have a good meal!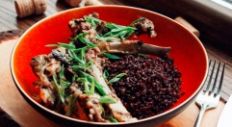 Are you starving? We are waiting for you today at Brussels pub for a seasonal menu offering dishes made of goatling!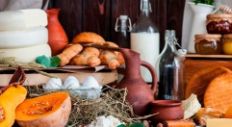 The Mamalyga restaurant suggests that you forget about autumn melancholy and come to see our bazaar.
ON TOP