Italian Pizza At Terrassa Restaurant
The Apennine peninsula is famous all over the world for its rich culinary traditions and dishes to any taste, among which there is pizza beloved by so many people.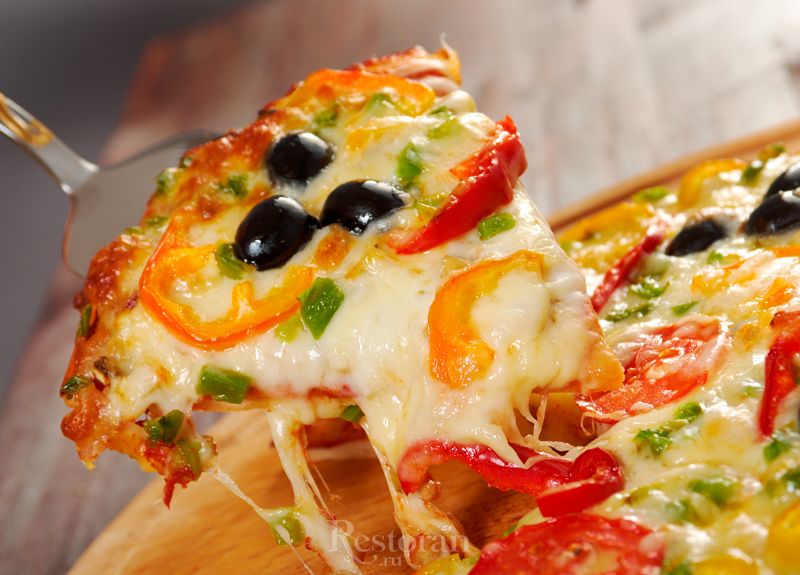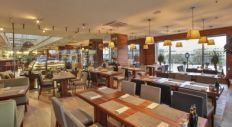 Kitchen:
European, Italian, Caucasian, Pan Asian, Japanese, Mediterranean
Average bill:
1500-2000 rub
Address:
3, Kazanskaya street, St. Petersburg
The guests of Terrassa Restaurant have a unique opportunity to try real Italian pizza with various fillings per the recipe of professional pizzaiolo senor Lorenzo.
It is made of only high quality products per a secret recipe kindly shared by senor Lorenzo with cooks from Terrassa Restaurant.
Enjoy crispy and tender pizza directly from sunny Italy at Terrassa Restaurant.
Read also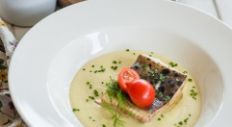 There are good news at the restaurant Na rechke for all who come here not only to have fun but also to have a good meal!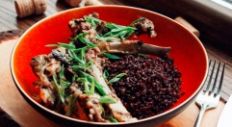 Are you starving? We are waiting for you today at Brussels pub for a seasonal menu offering dishes made of goatling!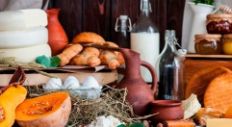 The Mamalyga restaurant suggests that you forget about autumn melancholy and come to see our bazaar.
ON TOP