Spring Khachapuri and Hot Dogs at Chips
The new spring menu has started at Chips Club, Bar, Lounge & Terrace since the beginning of this week.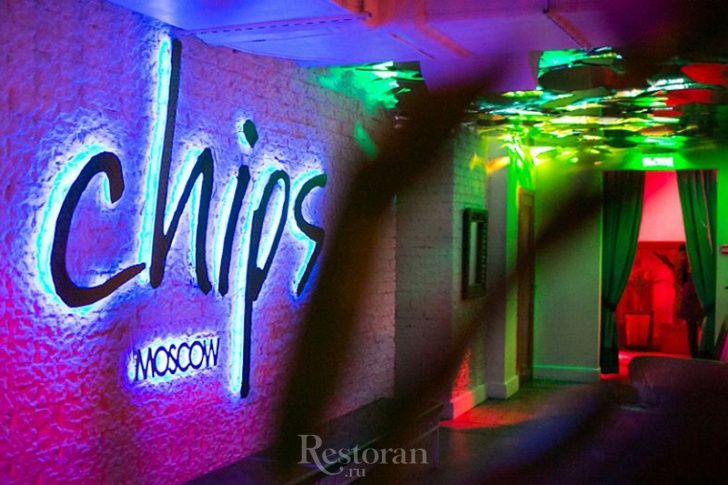 The fresh offer from Chef Sergey Kondakov presents dishes from different countries. Even now there are some hits in the menu, namely Italian risotto, Siberian fish cooked on grill, Georgian khachapuri and American hot-dogs. 
The spring menu is valid from March 18th until May 31st. 
Read also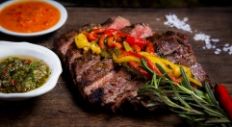 The brand chef of Pab Lo Picasso Roberto Jacomino Perez is good at experimenting with meat offering his own means to fig...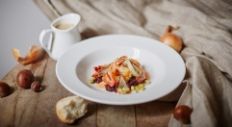 The chef of the Projector Restaurant Maxim Myasnikov keeps experiments with nuts. Chestnuts and hazelnuts seem to become...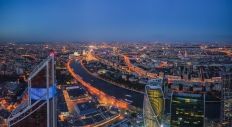 The restaurant holding White Rabbit Family is preparing to open a new project Sakhalin in the highest building in Europe...
ON TOP