Chef of Bali Restaurant Warisan in Moscow
World famous Chef Asep Sabit Mildani will be having a culinary tour at Nature restaurant from the 1st to 21st of November.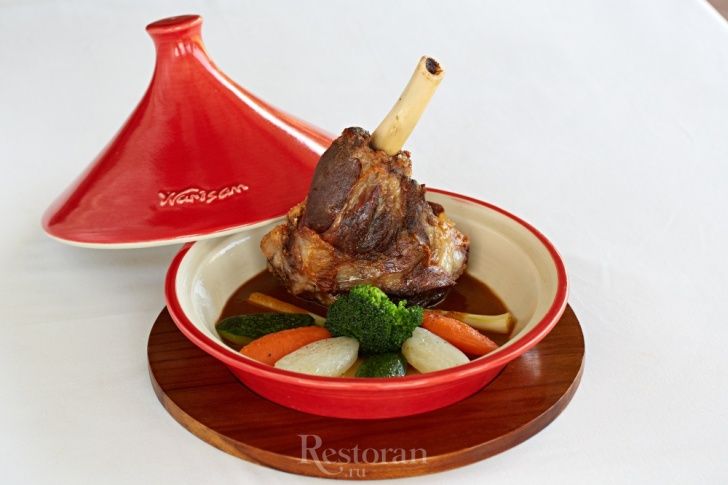 Bali Chef will bring to Moscow the best regional and adopted national dishes and also traditional dishes of Russian cuisine in his own interpretation, each of them will be really impressive. Among them there are real scallops from Java island topped with Polynesian sauce with garlic and ginger oil, lamb ragout marinated with Bali herbs and stewed vegetables. As a dessert, Asep S Mildani will offer incredibly tender jelly agar-agar which is made of red and purple algae with vanilla pudding topped with raspberry sauce and also unusual Panna Cotta with aloe-vera and fruit tartar.
Read also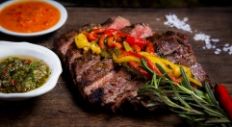 The brand chef of Pab Lo Picasso Roberto Jacomino Perez is good at experimenting with meat offering his own means to fig...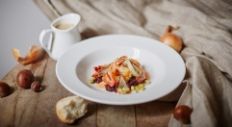 The chef of the Projector Restaurant Maxim Myasnikov keeps experiments with nuts. Chestnuts and hazelnuts seem to become...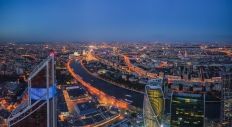 The restaurant holding White Rabbit Family is preparing to open a new project Sakhalin in the highest building in Europe...
ON TOP