New Food Market & Restaurants At Tsvetnoy Trade Centre
The 5th and 6th floors of Tsvetnoy Trade Centre will soon have a new culinary life. It is expected to open the renewed food market, a healthy food restaurant, a place with tapas and pinchos and Mediterranean Colours.
The renewed food market is located in the central area on the 5th floor. There are farmer's dairy products, seasonal vegetables and fruits from small domestic farms, fresh cold meat and fish, European cheeses and sausages, aromatic spices, Orient sweets, special tea and coffee collections from all over the world and collection of vintage wines – totally over 10 thousand different products. 
Obviously, you may have a bite at the food market. They are going to install stands with fresh pastries, home culinary, wine shop with delicious appetizers, juice & smoothie bar, an Asian food corner. 
The tapas+pintxos bar and a healthy food restaurant will be open on the same floor in the end of April.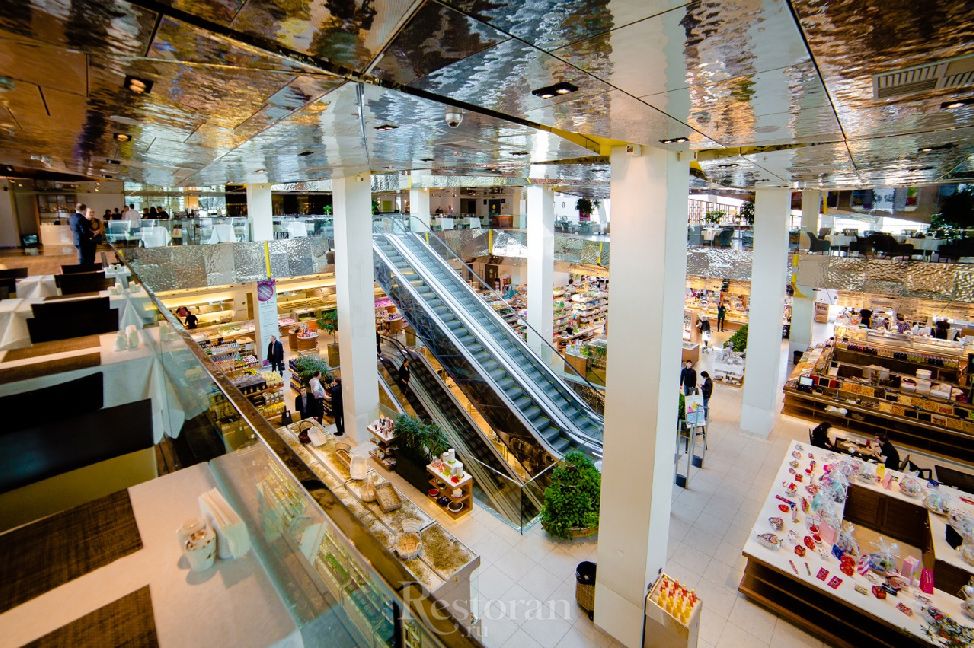 Read also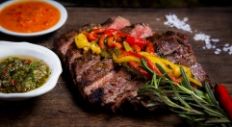 The brand chef of Pab Lo Picasso Roberto Jacomino Perez is good at experimenting with meat offering his own means to fig...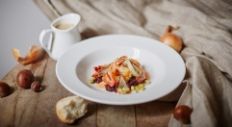 The chef of the Projector Restaurant Maxim Myasnikov keeps experiments with nuts. Chestnuts and hazelnuts seem to become...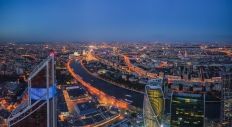 The restaurant holding White Rabbit Family is preparing to open a new project Sakhalin in the highest building in Europe...
ON TOP