Real Cold Greek Coffee At Molon Lave
Cold coffee is one of the favourite drinks for Greek people. Moscow has been in love with this drink too. Only the Greek Restaurant Molon Lave knows how to cook it right. The secret is simple: coffee and recipes are brought from Greece, that's why it's so tasty!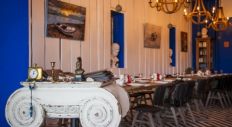 Kitchen:
Central
Average bill:
1000-1500 rub
Address:
39, Bol'shaya Gruzinskaya str., Moscow
Here you may order:
Cold frappe




Freddo espresso




Freddo cappuccino.



Read also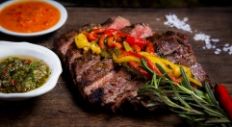 The brand chef of Pab Lo Picasso Roberto Jacomino Perez is good at experimenting with meat offering his own means to fig...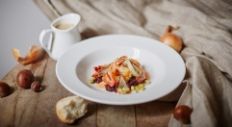 The chef of the Projector Restaurant Maxim Myasnikov keeps experiments with nuts. Chestnuts and hazelnuts seem to become...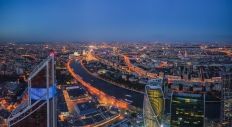 The restaurant holding White Rabbit Family is preparing to open a new project Sakhalin in the highest building in Europe...
ON TOP