MacLeod's Table – New Scottish Menu at Lawson's Bar
McLeod is the main Scottish family name and the Lawson's Chef decided to give it to his new menu, which is peppered with such names as Cranachan and Boxty.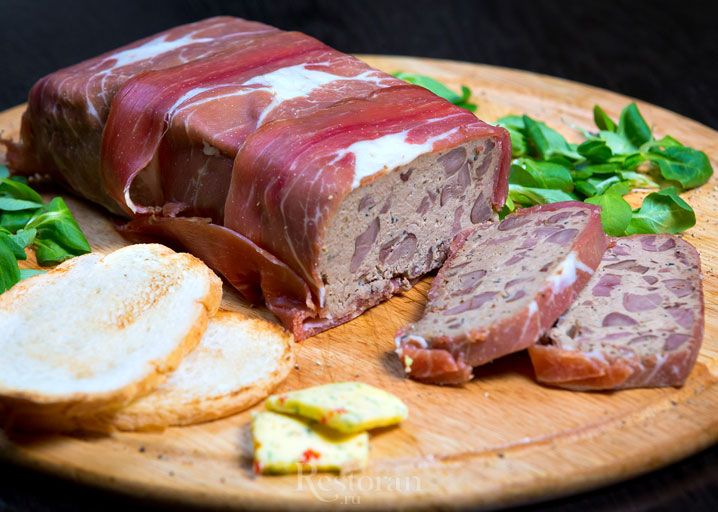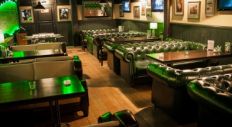 Kitchen:
Chefs, European
Average bill:
1000-1500 rub
Address:
14 bldg. 6, Bol'shaya Sadovaya str., Moscow
In reality all these Boxty turn out to be quite friendly and what is more important – rich dishes from Scotland. Besides Haggis, which has no connection to babies'diapers for gourmets, the Chef Kirill Kulagin proposes to start with traditional Scottish pies such as Black Pudding stuffed with pork liver and lard and served with cranberry sauce, also beetroot dumplings, then to continue with thick fish soup Cullen Skink made of white fish, cream, potatoes, carrots and onion.
Hard meat dishes are perfectly diluted with above mentioned Boxty – light potato dumplings with slices of salmon and herring with oats and Drambuie butter, while those who like desserts will find their own Cranachan even in harsh Scotland – it is traditional dessert made of whipped cream, whisky and raspberry with fatless oats.
Read also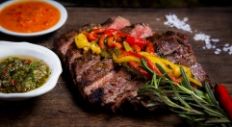 The brand chef of Pab Lo Picasso Roberto Jacomino Perez is good at experimenting with meat offering his own means to fig...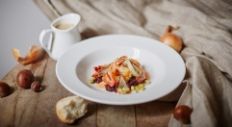 The chef of the Projector Restaurant Maxim Myasnikov keeps experiments with nuts. Chestnuts and hazelnuts seem to become...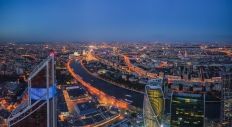 The restaurant holding White Rabbit Family is preparing to open a new project Sakhalin in the highest building in Europe...
ON TOP