Parisian and Ile-de-France Cuisine at Brasserie Most
The culinary tour around regions of France goes on at Brasserie Most. Beginning from this week and throughout the whole November Chef Regis Trigel will introduce the guests the cuisine of central France – Paris and Ile-de-France.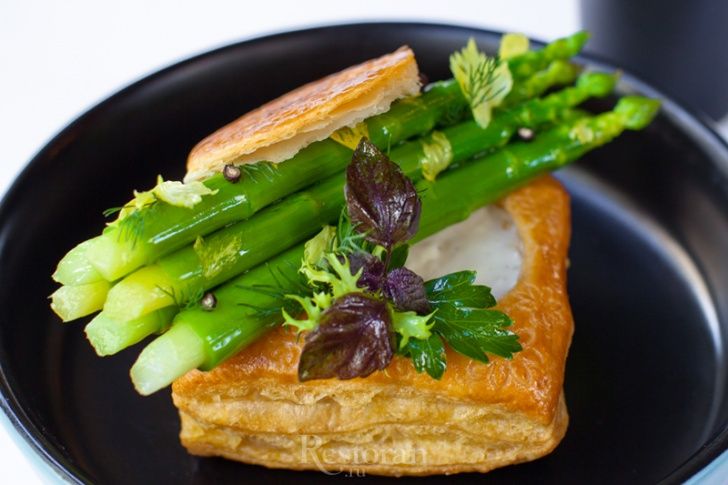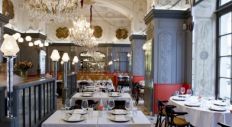 Kitchen:
French
Average bill:
2000-3000 rub
Address:
6/3 bldg. 3, Kuznetsky most str., Moscow
The guests of Brasserie Most will have a chance to try typical dishes of Paris and Ile-de-France in November: veal salad with marinated mushrooms, green asparagus Argenteuil on layers dough with white wine sauce, cream-soup St. Germain with crouton and sausage morteau, lamb stewed with seasonal vegetables, Parisian goosefish with rice, cauliflower gratin with cheese sauce and ham, sweet vol-au-vent with custard and berries.

Read also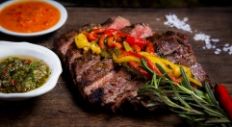 The brand chef of Pab Lo Picasso Roberto Jacomino Perez is good at experimenting with meat offering his own means to fig...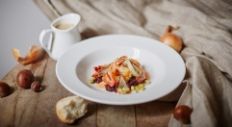 The chef of the Projector Restaurant Maxim Myasnikov keeps experiments with nuts. Chestnuts and hazelnuts seem to become...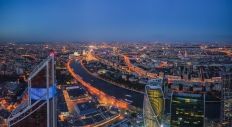 The restaurant holding White Rabbit Family is preparing to open a new project Sakhalin in the highest building in Europe...
ON TOP