Democratic Café at Buddha-Bar Moscow
The new café with democratic prices has been open on the ground floor of Buddha-Bar Moscow. It has a separate menu with nice prices.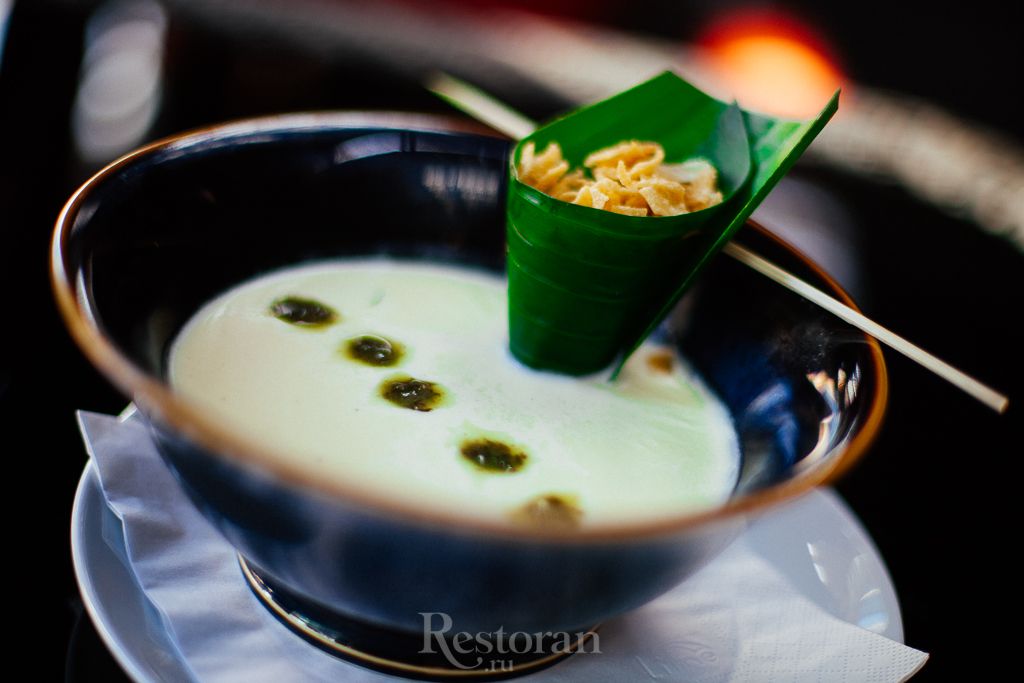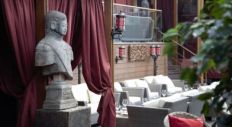 Kitchen:
European, Chinese, Pan Asian
Average bill:
from 3000 rub
Address:
2, Tsvetnoy boulevard, Moscow
Now you may order salmon tartar with avocado puree (390 rubles), marinated artichokes (310 rubles), tagliata with beef sirloin lockets and arugula (430 rubles), cold gazpacho with crab meat and avocado (330 rubles), hot sour-sweet salmon soup (350 rubles), vegetable roll with Thai mango sauce (240 rubles), special Buddha Bar burger (520 rubles), Szechuan fried squids (360 rubles), turkey fillet with paprika and mango salsa (550 rubles), hot lamb kebab (620 rubles) and also rolls (from 160 rubles) and guncans (from 160 rubles).
Over 20 desserts are expected to appear at the café soon. And coffee will be possible to order for takeaway.
The café is open daily from noon to 6 pm.
Read also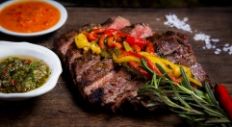 The brand chef of Pab Lo Picasso Roberto Jacomino Perez is good at experimenting with meat offering his own means to fig...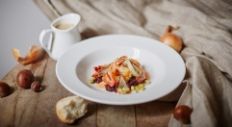 The chef of the Projector Restaurant Maxim Myasnikov keeps experiments with nuts. Chestnuts and hazelnuts seem to become...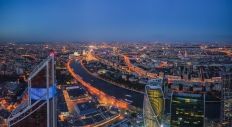 The restaurant holding White Rabbit Family is preparing to open a new project Sakhalin in the highest building in Europe...
ON TOP