Spring rolls with vegetables
Spring roll is a classic dish of the Asian cuisine. Traditionally, they are vegetable. For sure you may use any vegetables up to your taste. What is more important – to buy rice paper. It may be found in departments with Asian sauces or "All for sushi".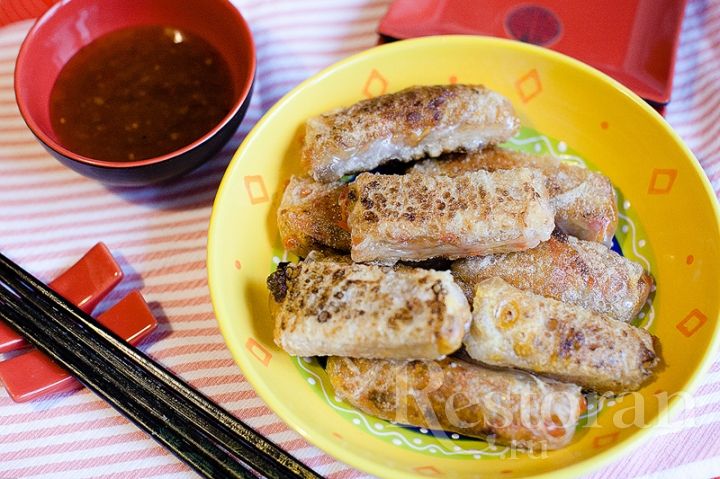 Ingredients:
Rice paper – a pack (10-12 pc);

Onion – 1 pc;

Carrot – 1 pc;

Sweet pepper – 1 pc;

Marrow (or zucchini) – 1 small pc;

Oil – 3 tbsp + little for frying;

Sesame oil – 1 tbsp;

Garlic – 2 cloves;

Soya sauce – 2 tbsp;

Chili – ½ tea spoon;

Curry – ½ tea spoon;

Sour & sweet sauce for serving.
Step 1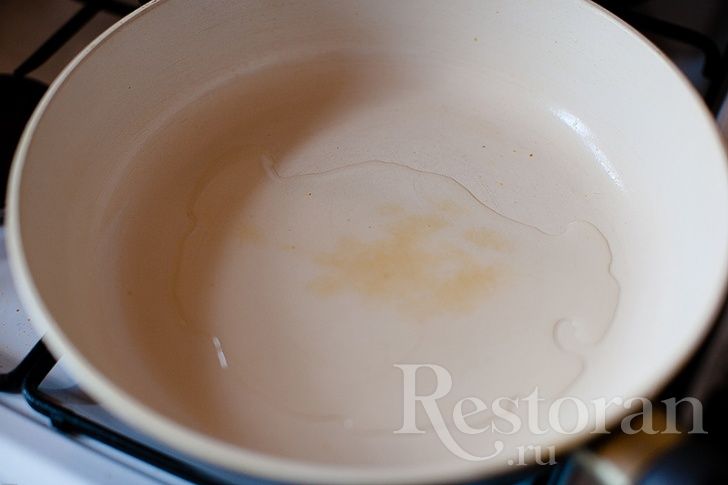 Heat the pan with three table spoons of oil and one table spoon of sesame oil.
Step 2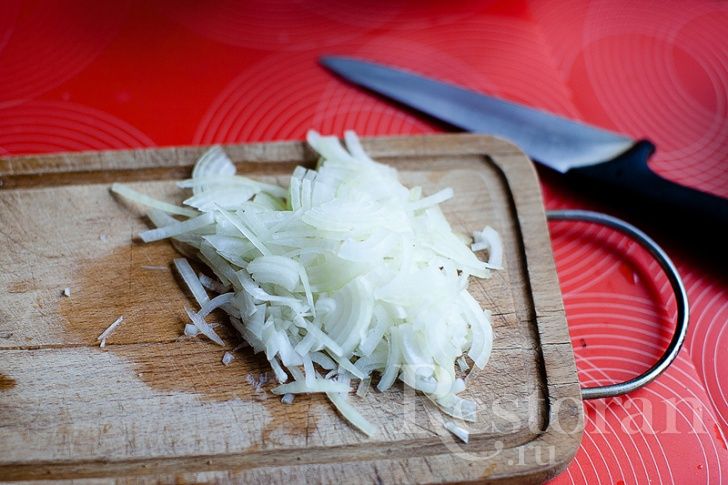 Cut the onion into sticks.
Step 3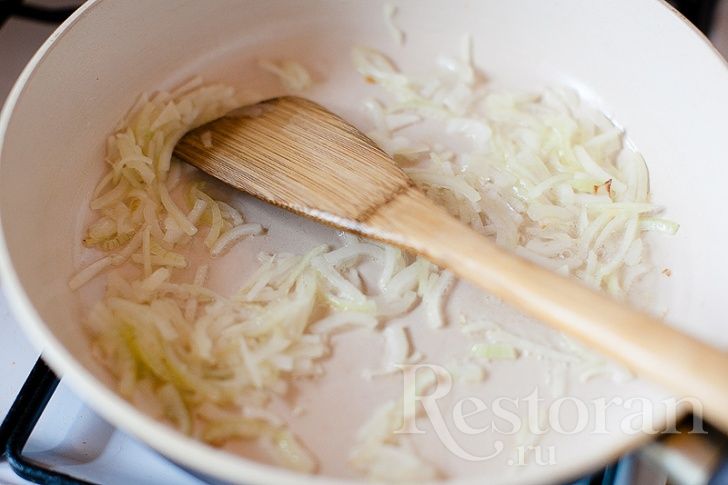 Put to the frying pan staying on average heat.
Step 4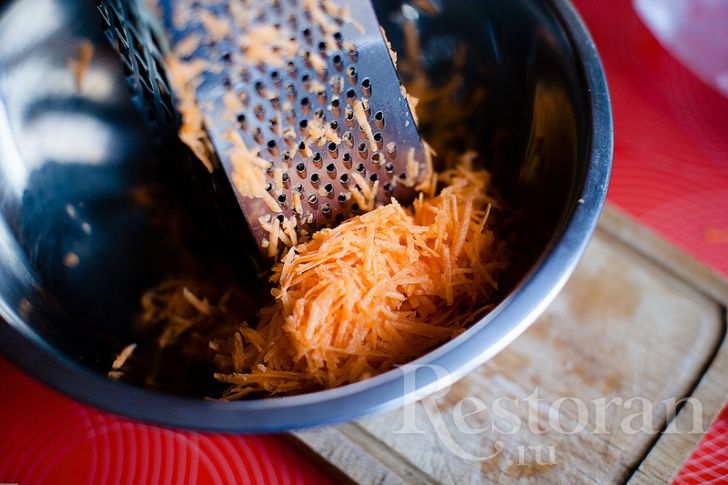 Grate the carrot on a small grater.
Step 5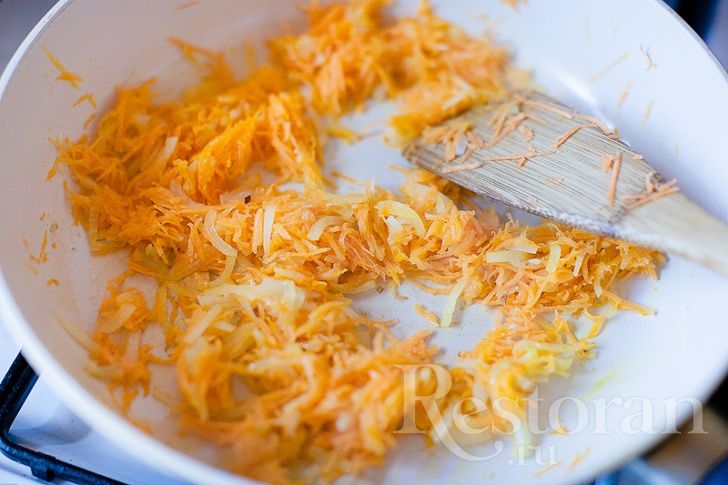 Put to the onion.
Step 6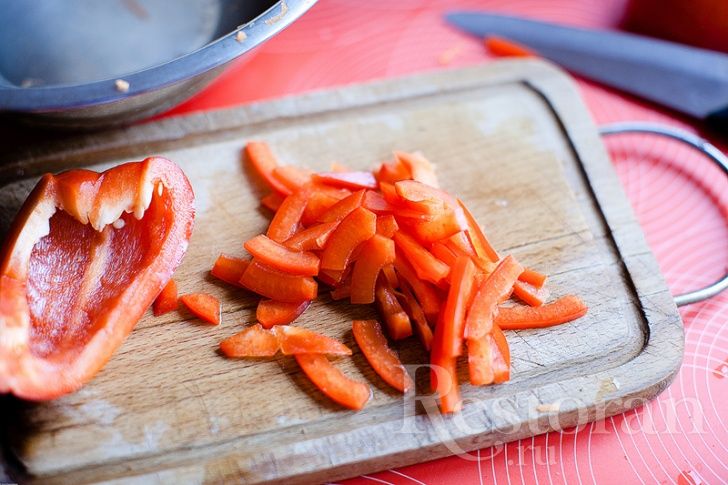 Cut the sweet pepper into thin sticks. Put to the frying pan.
Step 7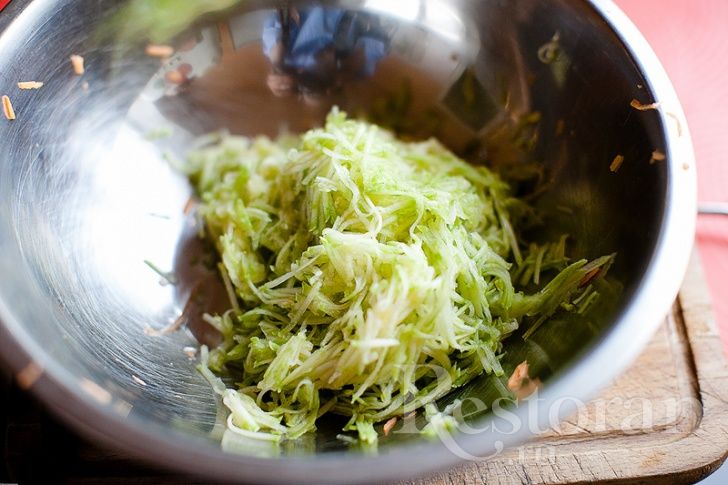 Grate the marrow on a small grater and add to vegetables.
Step 8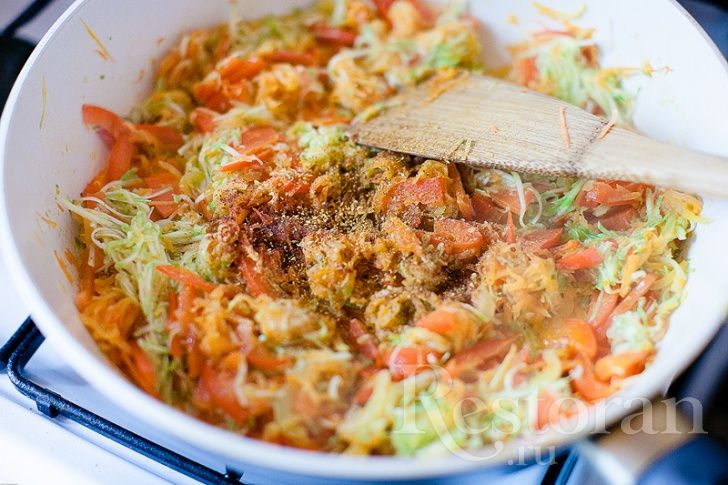 Sprinkle the filling with curry and chili, stew together for about 5 minutes.
Step 9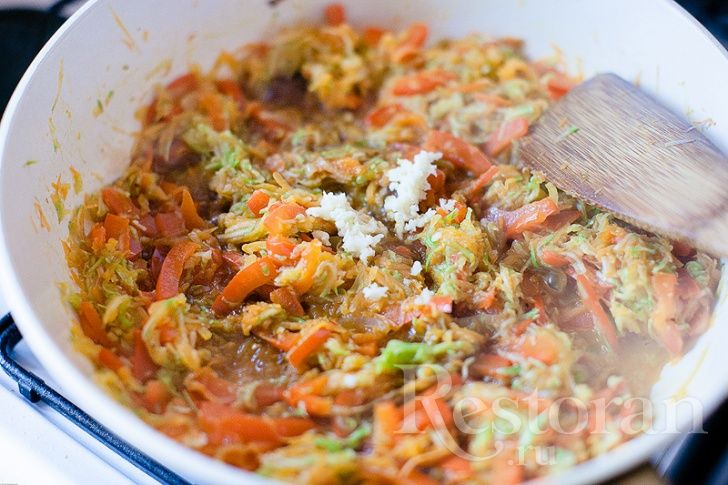 Then press out the garlic and add soya sauce (so, do not add much salt).
Step 10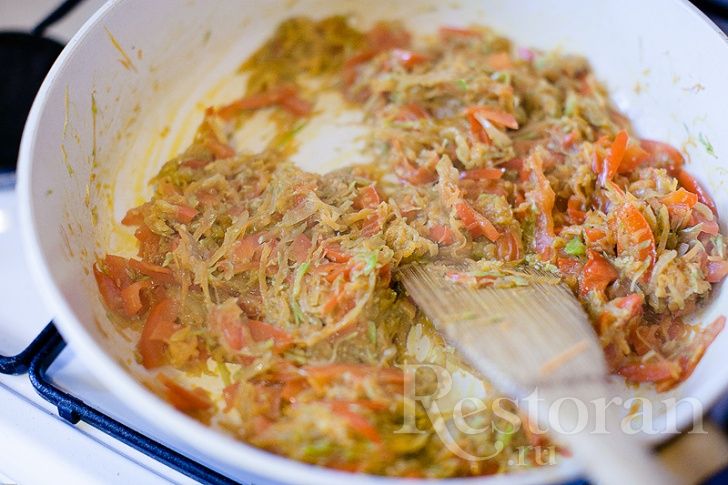 Wait until vegetables get stewed, until the liquid has been evaporated and turn off.
Step 11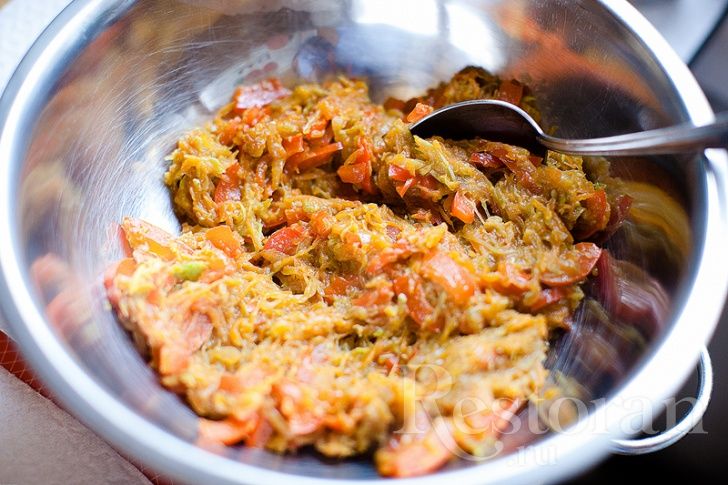 Put into the bowl to cool them down.
Step 12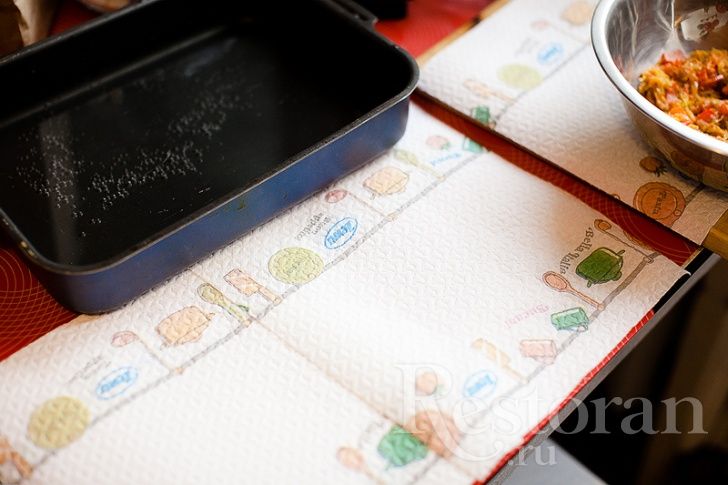 Prepare the space for making rolls. Put the baking pan with warm water (to avoid burning hands) to water soak the rice paper. Also put a couple of paper towels where we'll be rolling out.
Step 13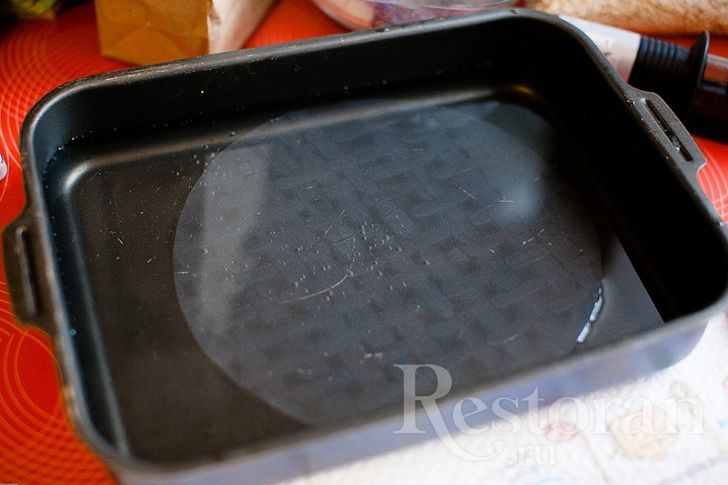 Soak a piece of rice paper in the water, count till 15 and take out. Be careful! It turns soft and sticky. Hold the end with both hands and let extra water drain out.
Step 14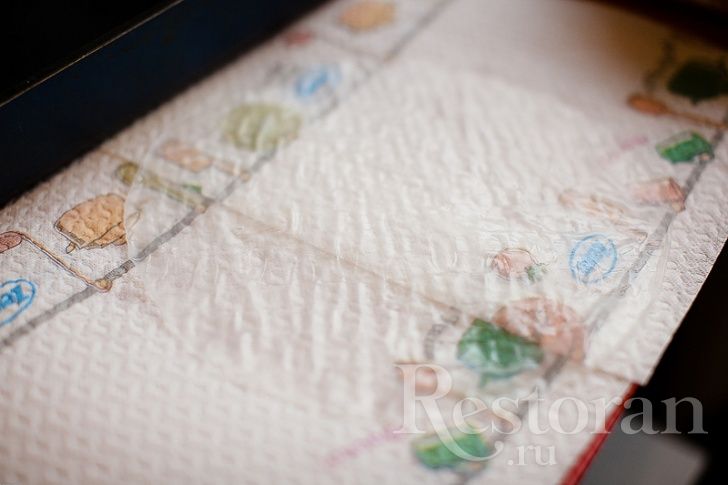 Put rice paper on towels.
Step 15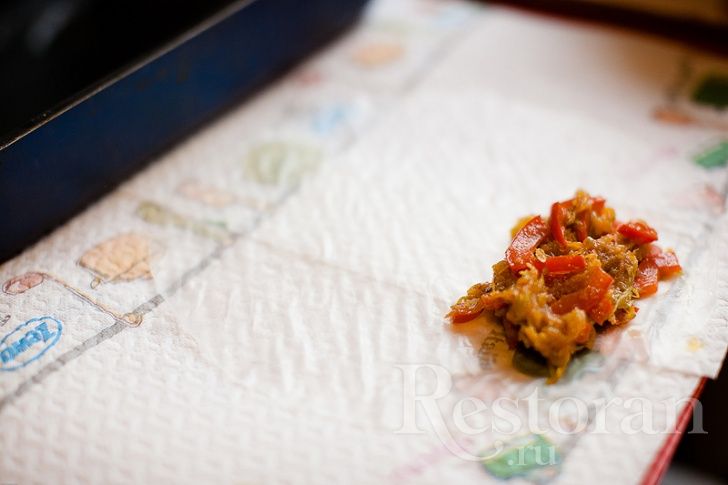 Put a table spoon of filling on the end.
Step 16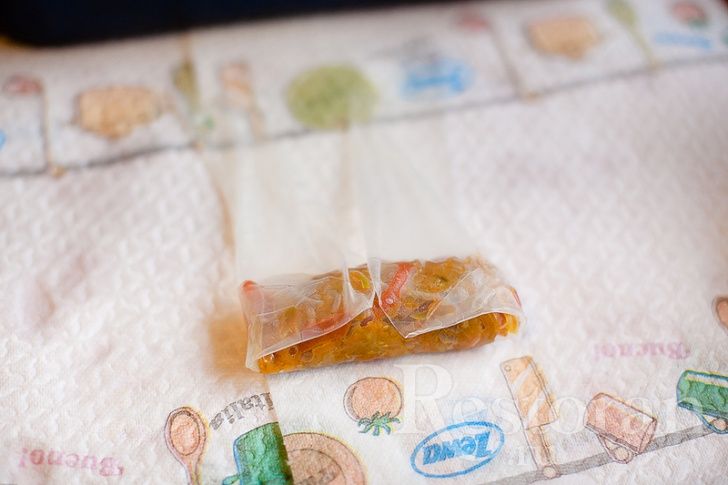 Push off rolling once and then fold left and right ends towards the centre (like rolling out stuffed Russian pancakes).
Step 17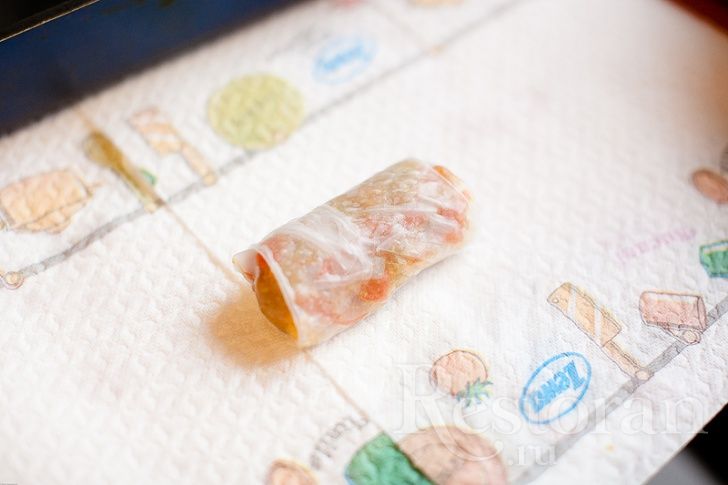 And make a roll.
Step 18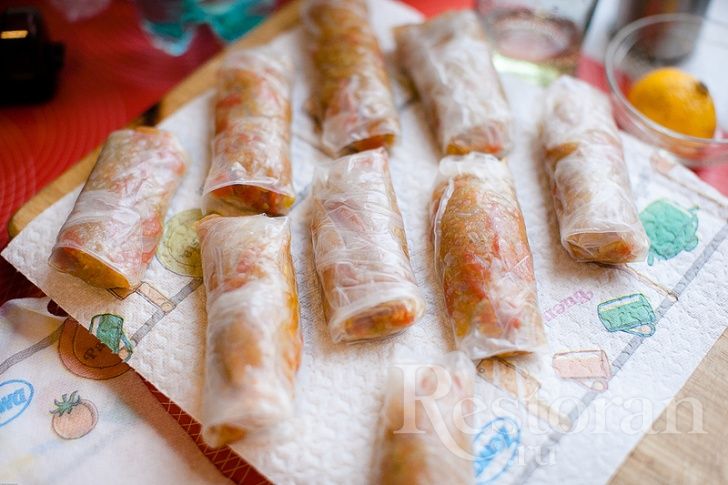 When rolls are ready, put them on the board with paper towel. They are sticky and may unstuck. Do it carefully and try not to tear them out.
Step 19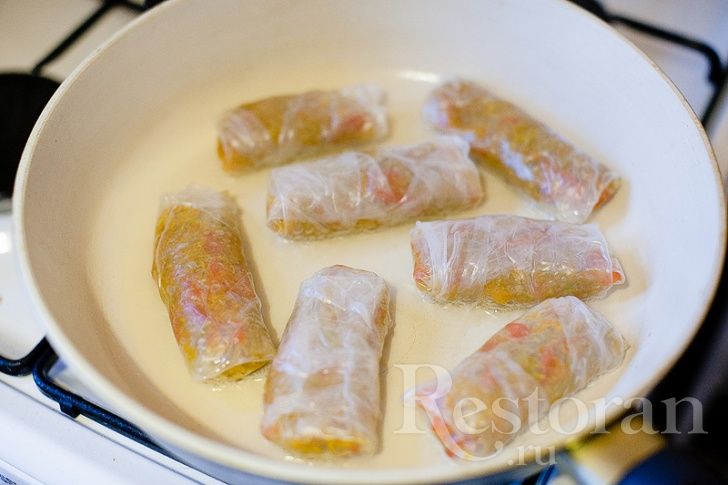 And this is an important nuance. I fried on the frying pan with oil. It's wrong! Absolutely wrong. So, do not be lazy and fry deep fat. Heat much oil in the frying pan (0.5 l at least) and fry rolls until brown color. Remember it'll happen fast – in a minute or two.
Step 20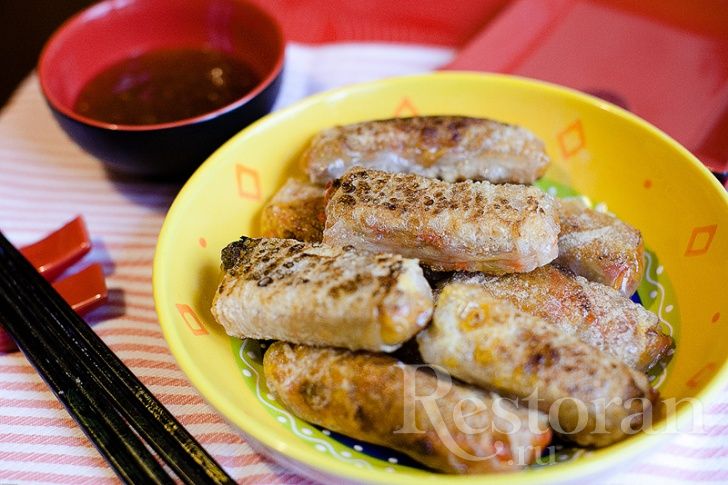 Serve with sour & sweet sauce. I have bought it for now. But I'll provide the recipe later.
Bon appetite!
ON TOP