Battered fish
Upon the requests of my favourite readers I am giving the recipe of battered fish. I had a pike perch. You may take your favourite fish. As for me, I always take the white fish for battering. In my recipe batter is very airy and crispy. What is the secret? Let's see.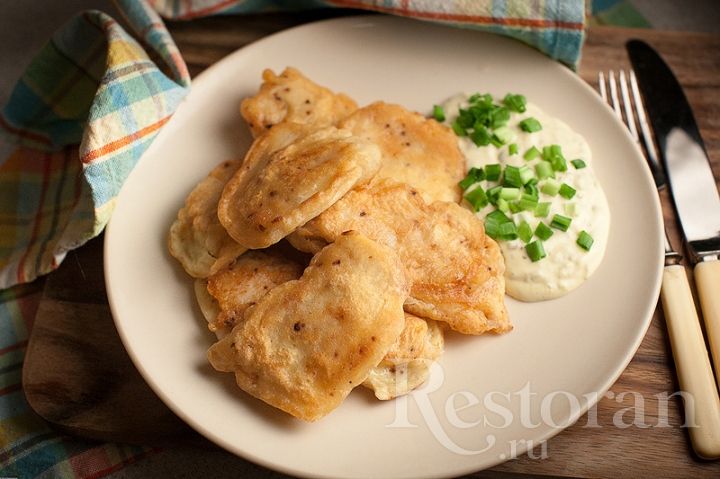 Ingredients:
Pike perch fillet – 500 g;




Egg – 1 pc;




Very cold sparkling water – ½ glass;




Flour – 4 full tbsp;




Salt, spices for fish;




Oil – ½ glass.



Step 1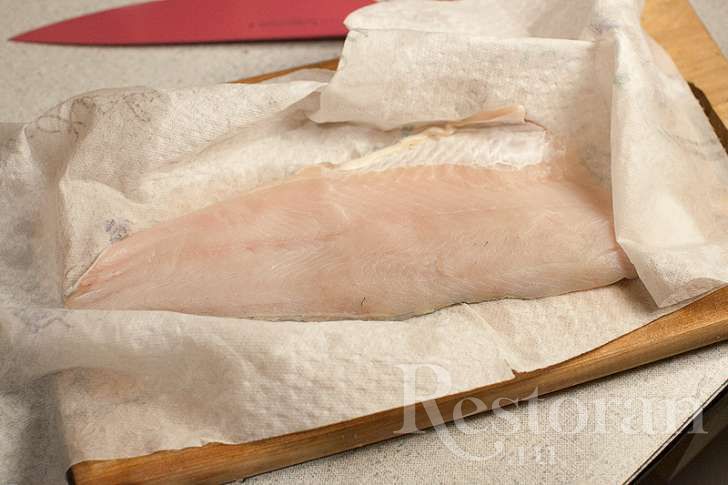 Wash out the fish and dry it well with a paper towel.
Step 2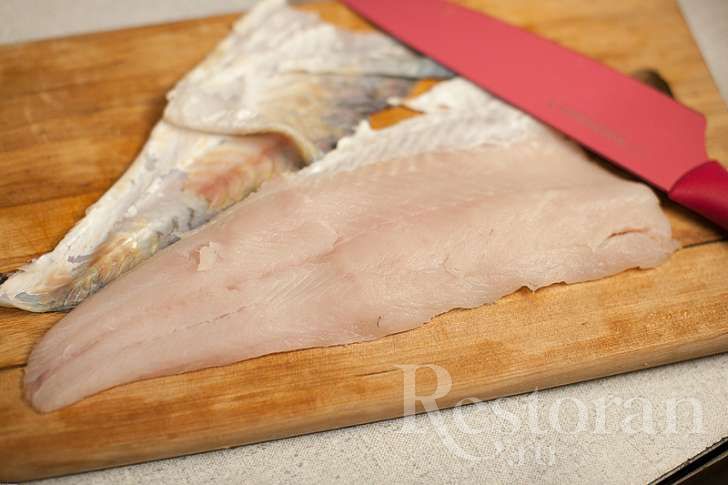 Cut the fillet from the skin (if there is some).
Step 3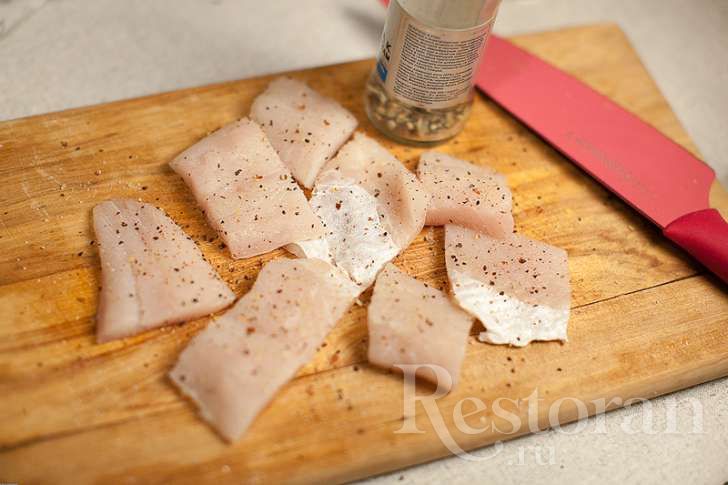 Cut the fish into small portion pieces. Sprinkle with salt and spices for fish.
Step 4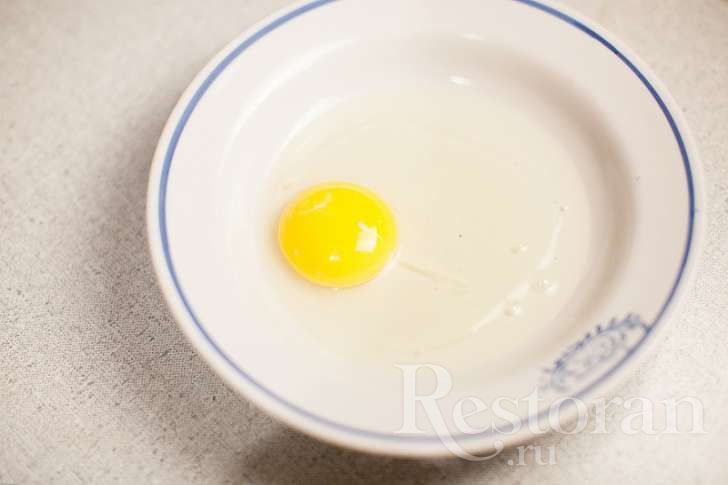 Beat an egg into the bowl and mix up with a fork.
Step 5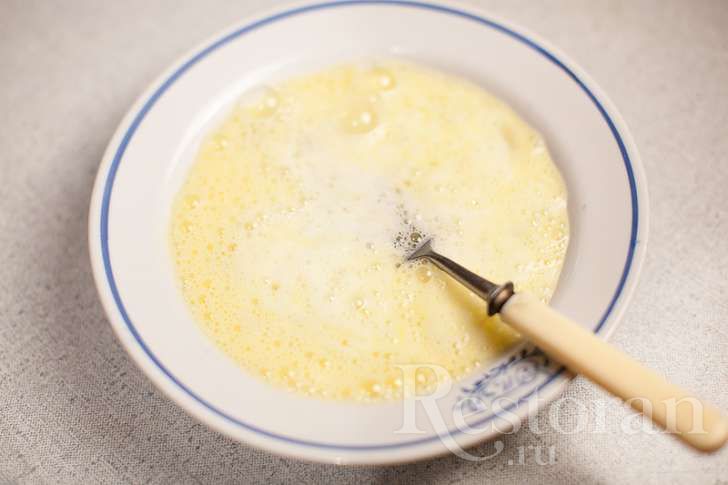 Then pour sparkling water.
Step 6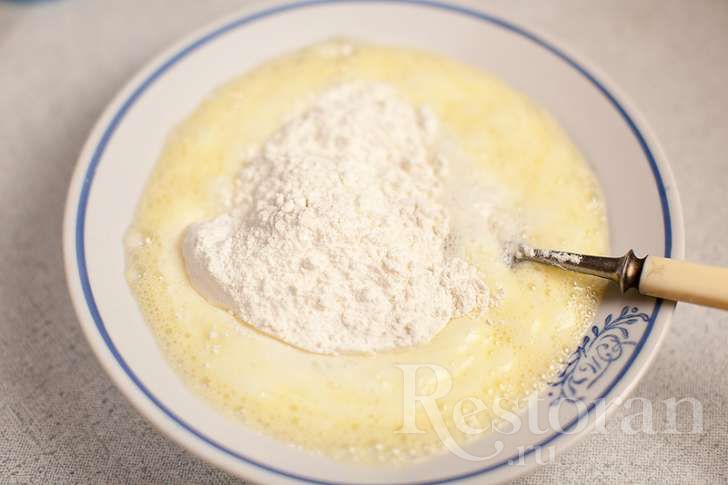 Then add flour and a pinch of salt.
Step 7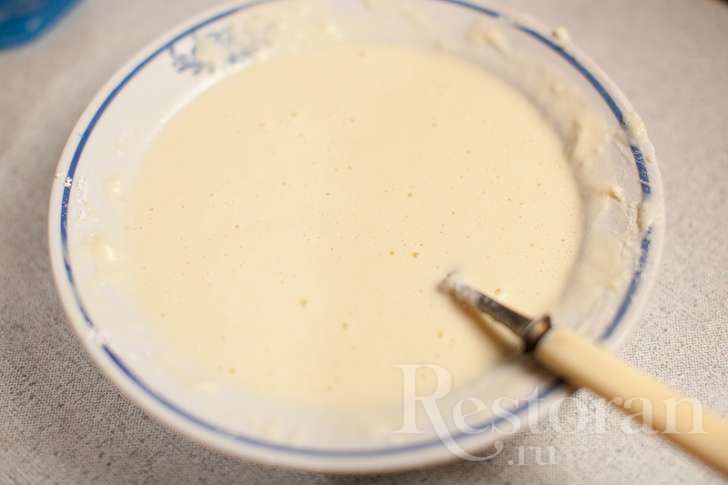 Mix up with a fork until the flat mass. The dough will be like sour cream.
Step 8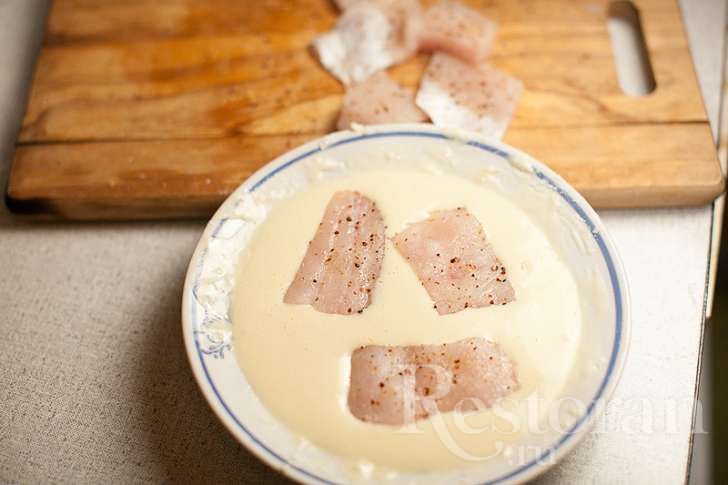 Coat the fish in the batter from all sides.
Step 9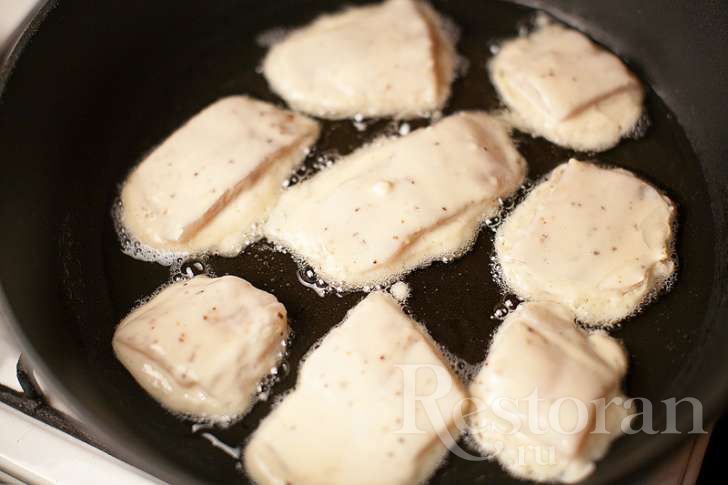 Heat well oil on a frying pan and fry the fish. The heat should be quite intense.
Step 10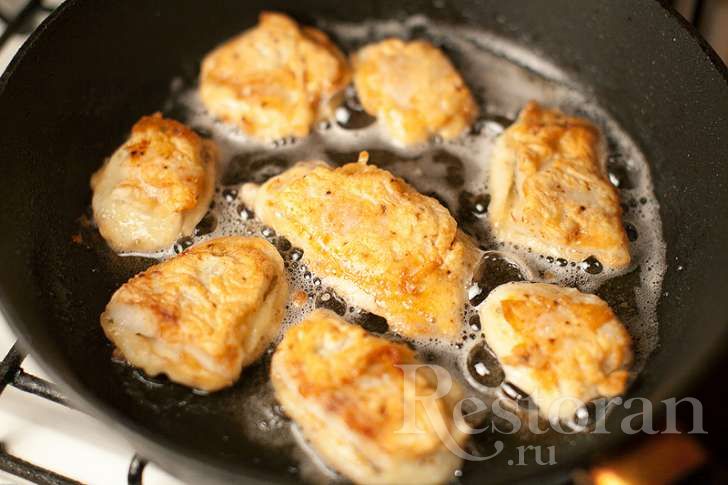 Fry 3-4 minutes from each side until the brown colour.
Step 11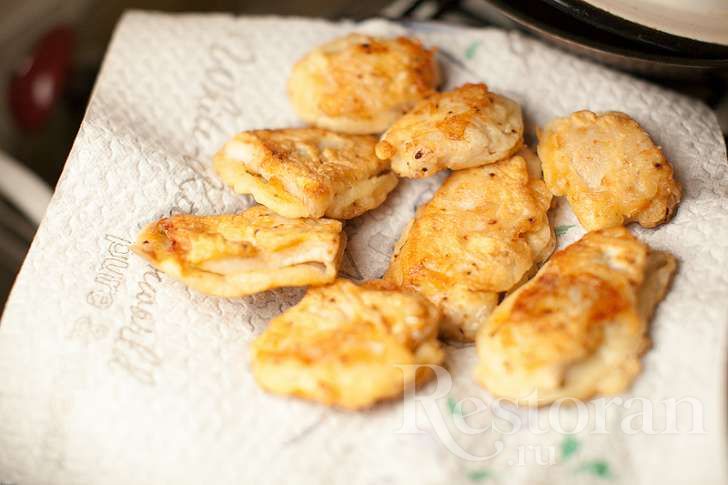 Then place pieces of fish on a plate with paper towel to let the extra oil drop off.
Step 12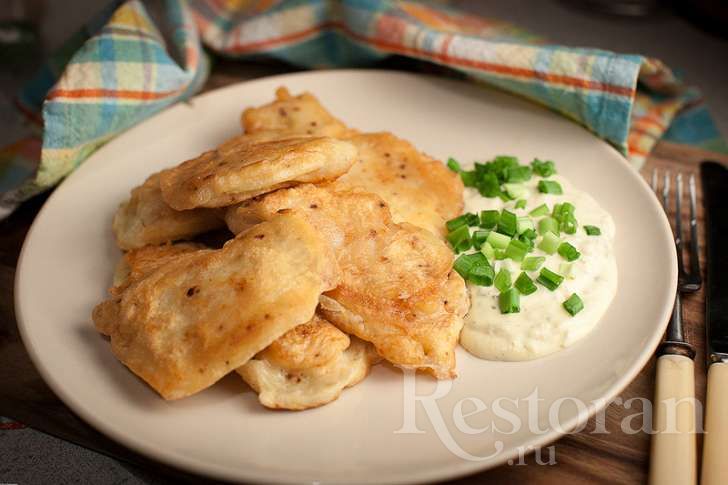 Serve with the tartar sauce.
Bon appetite!
ON TOP