Cutlets with Mushrooms
I like this recipe very much. It belongs to the list of simple dishes which are fine to serve to guests. The cutlets are incredibly fluffy. Should I also mention that cutlets are also exceptionally tasty?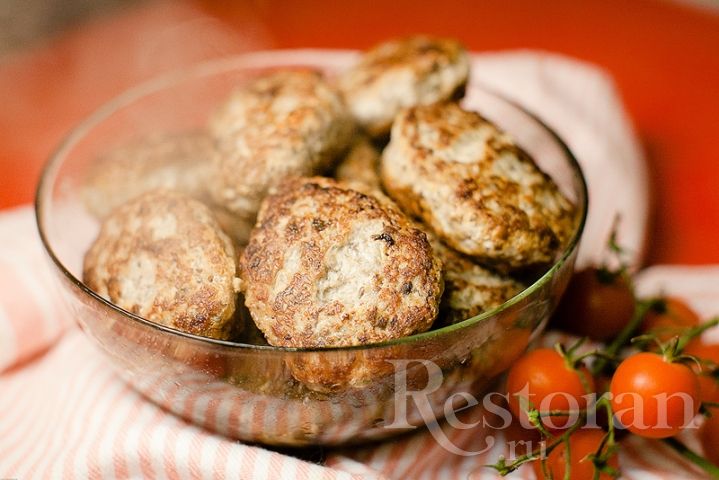 Ingredients:
Chicken fillet – 500 g; 

Pork (I had ham) – 500 g;

Champignons – 500 g;

Onion – 1 pc;

Black ground pepper, salt; 

Oil for frying.
Step 1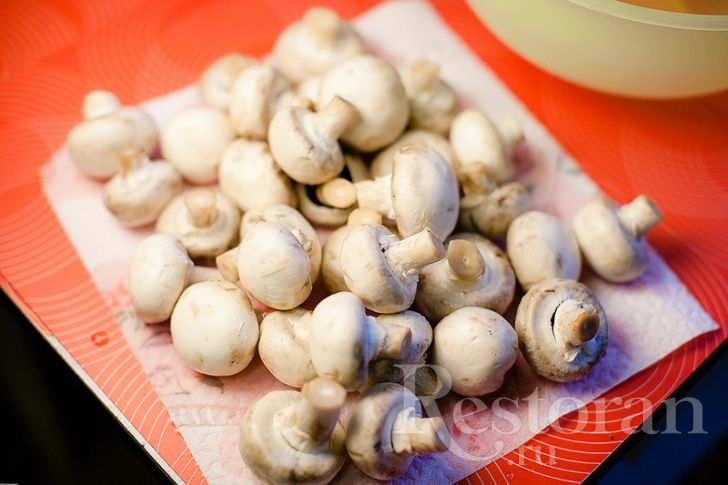 Wipe champignons with a wet napkin to remove dust.
Step 2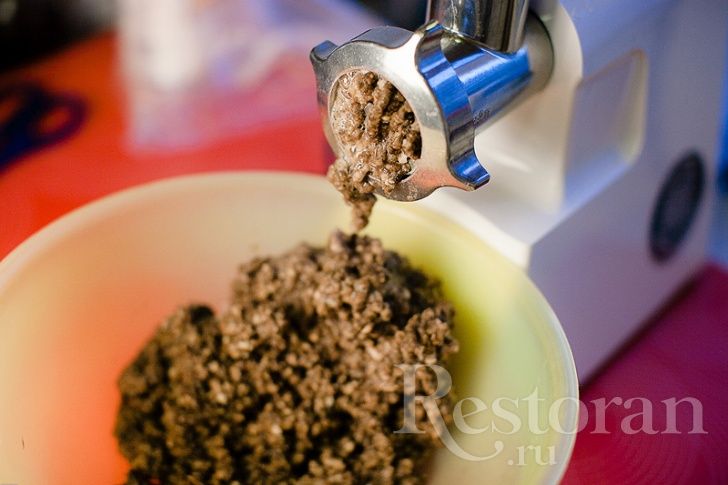 Mince the mushrooms in the mincing machine.
Step 3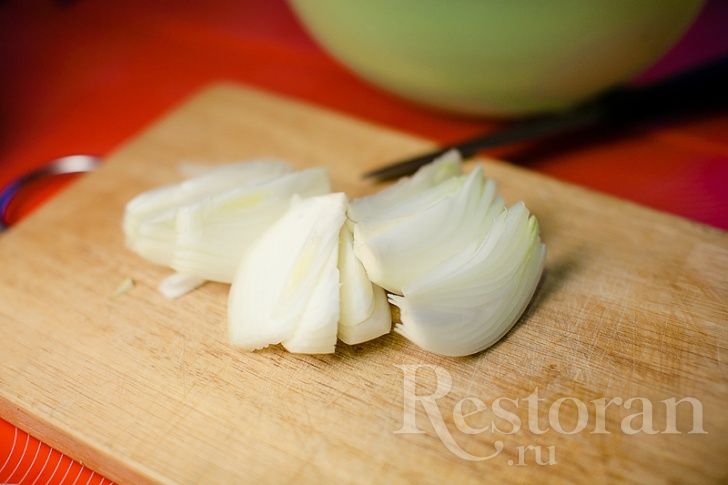 Cut the onion into segments and get them through the mincing machine.
Step 4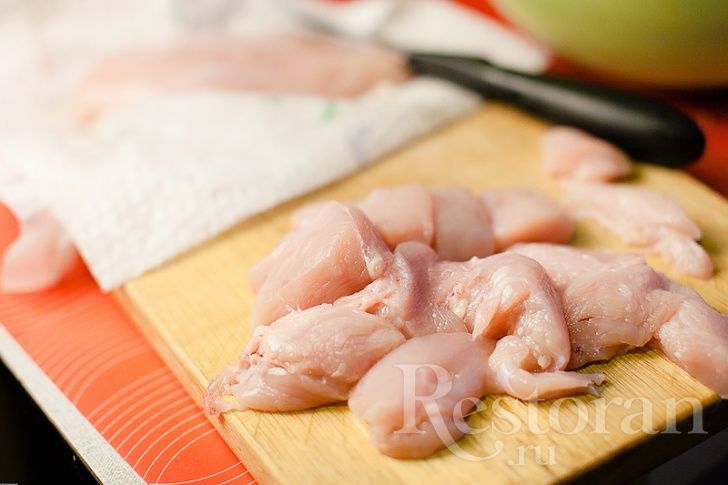 Wash out chicken fillet, dry it out with paper towel, remove strings and membranes, cut into pieces and get it through the mincing machine as well.
Step 5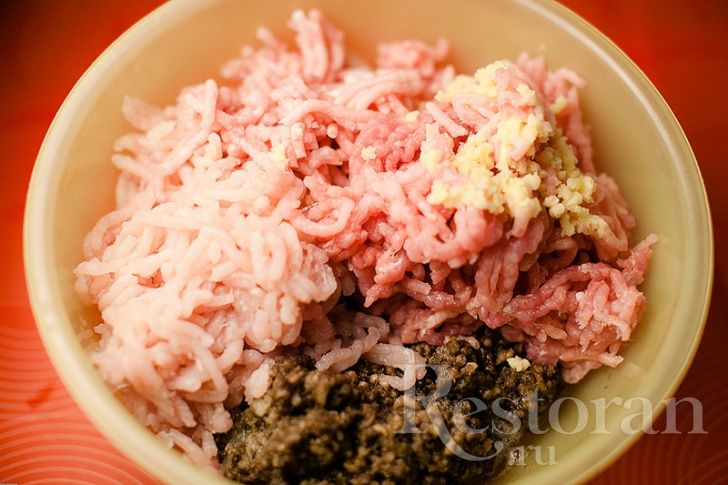 Do the same with pork. So, I clean the mincing machine using my mum's old technique to make it all useful. I put a small potato into the mincing machine. It will help to get everything through.
Step 6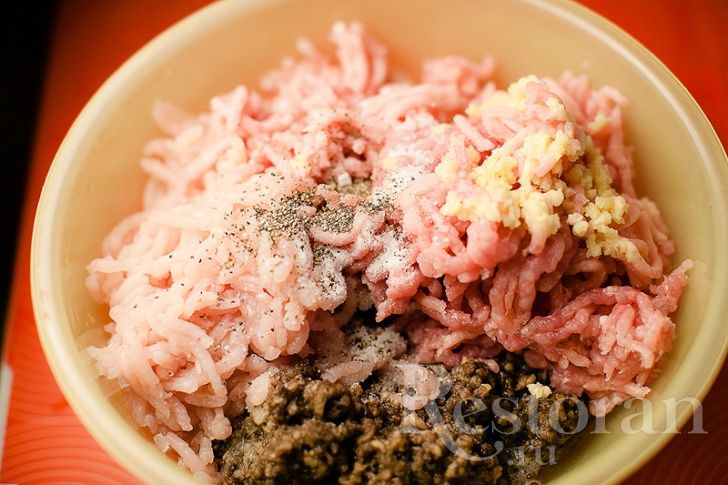 Sprinkle with salt and pepper.
Step 7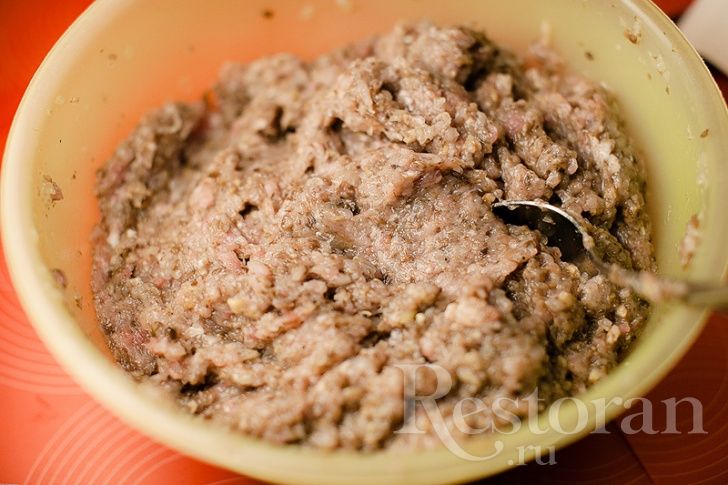 Stir up the mincemeat thoroughly.
Step 8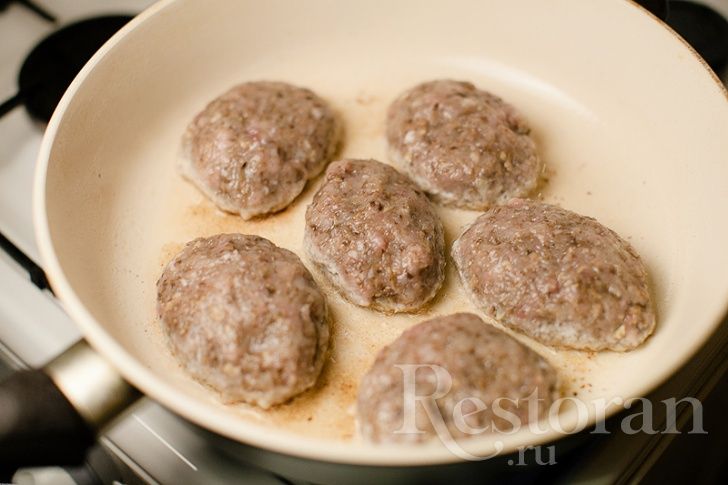 Heat the oil on a frying pan. Shape the cutlets with wet hands and put to fry. The heat is quite intense. It will take two minutes.
Step 9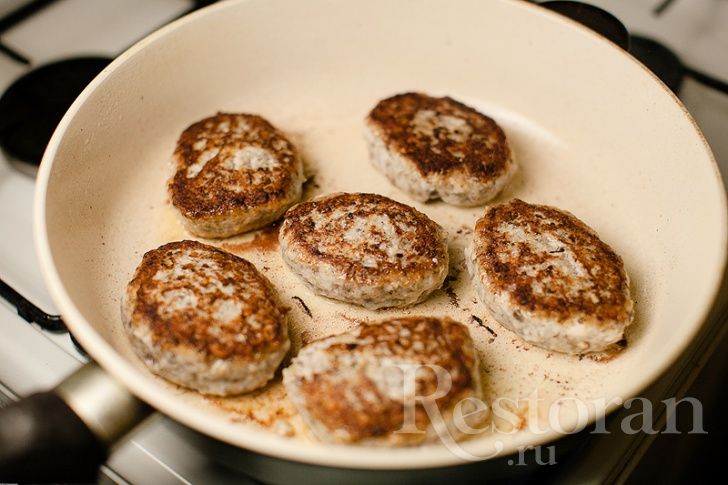 Turn them over and fry for another 2 minutes.
Step 10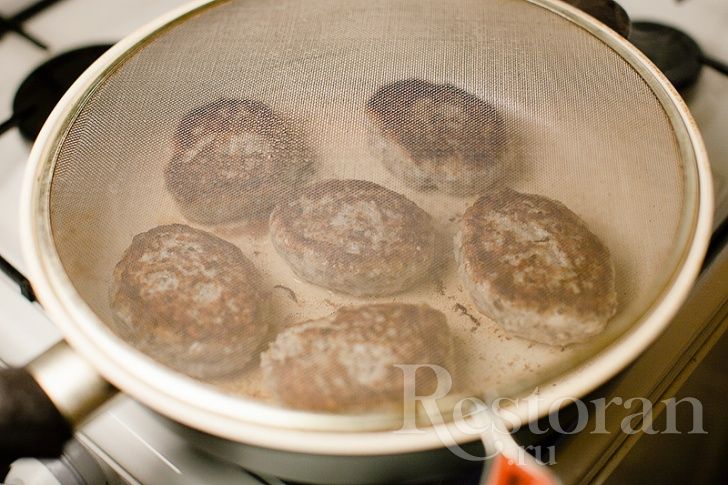 I always use anti-sprinkler. Slightly low down the heat, cover the frying pan and stew cutlets for 3-4 minutes until they are ready.
Step 11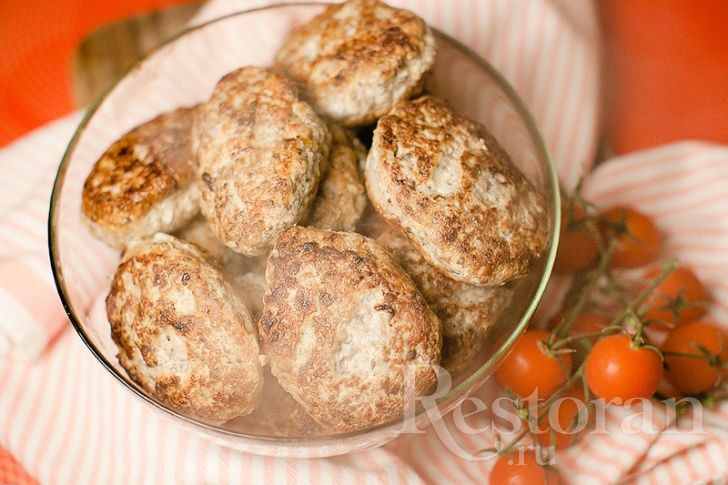 Fry the rest of cutlets the same way. Serve with your favourite side dish. I like it very much with beans. The recipe is available on our website.
Bon appetite!
ON TOP