Beef baked in foil
This is an amazing recipe, very common. It's good both as a hot course and as a base for sandwiches or salads. Beef has been known as hard meat – but it's not the case! It depends on the way of cooking. Baking it in foil in the own juice, we will get tender soft meat but tasty and not fat.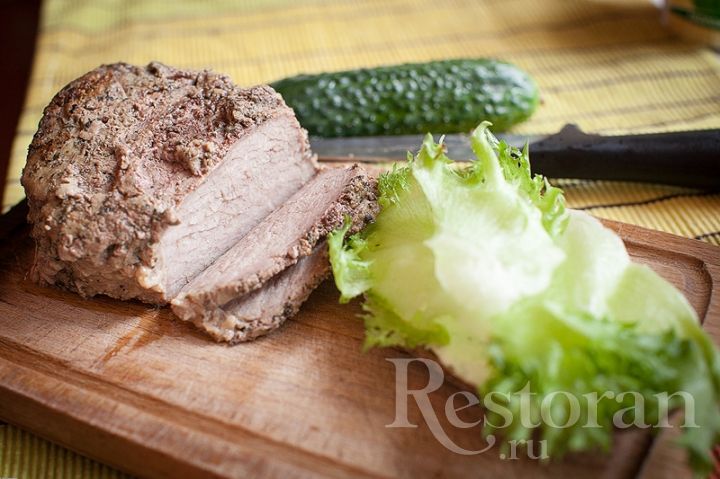 Ingredients:
Beef (without bones) – 500 g;

Olive oil – 5 tbsp; 

Mustard – 2 tea spoons; 

Honey – 2 tea spoons; 

Dry basil – 1 tbsp; 

Black ground pepper – 1 tea spoon; 

Paprika – 1 tea spoon; 

Ground red hot pepper (chili) – 1/2 tea spoon; 

Salt – 2 tea spoons. 

By the way, it very tasty with this sauce (recipe).
Step 1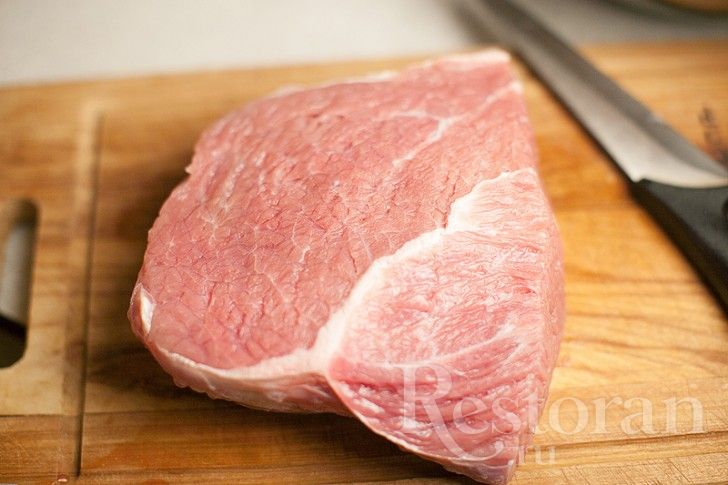 Wash out the meat and dry with paper towel.
Step 2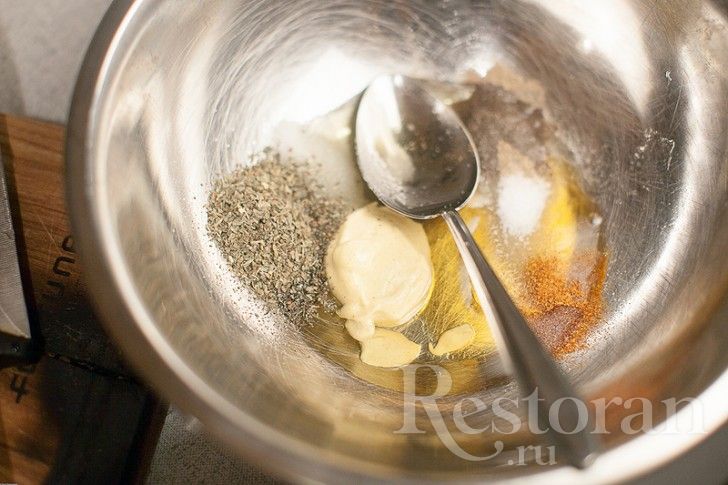 Mix up olive oil, honey, mustard and all spices in a bowl.
Step 3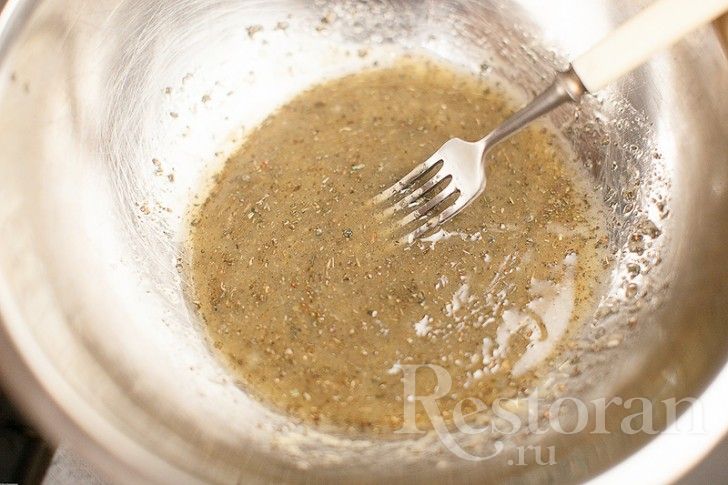 Stir with a fork until it gets flat.
Step 4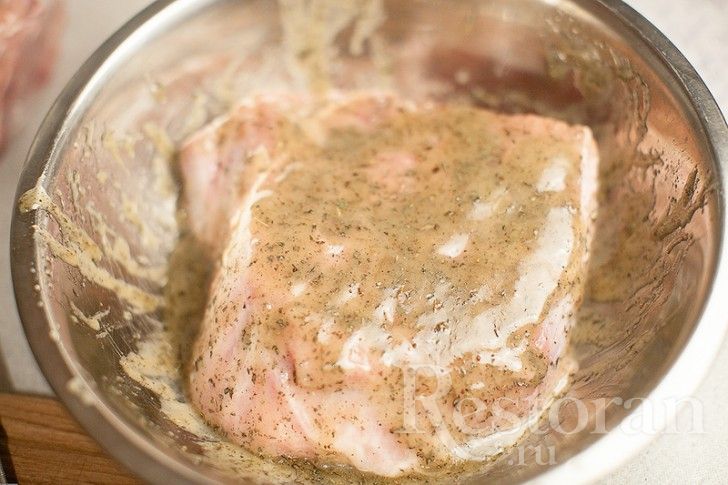 Put the meat in the bowl and coat with marinade from all sides. Put into the fridge for night if you can. If you don't have such opportunity, leave it for 1 hour at room temperature.
Step 5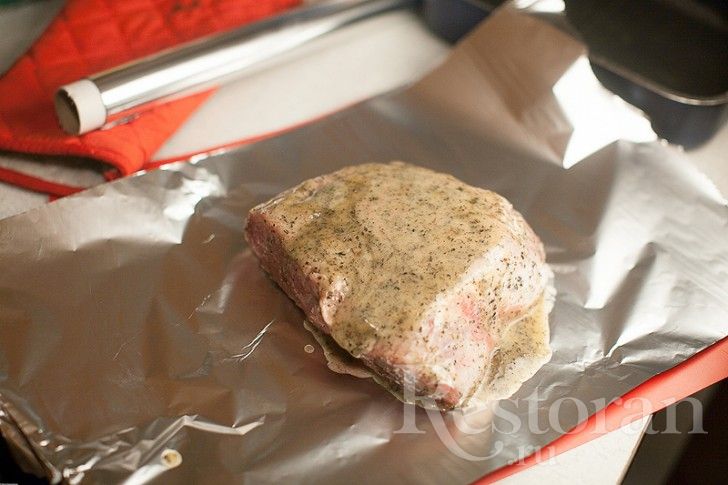 Take 2 leaves of foil and wrap the meat into it.
Step 6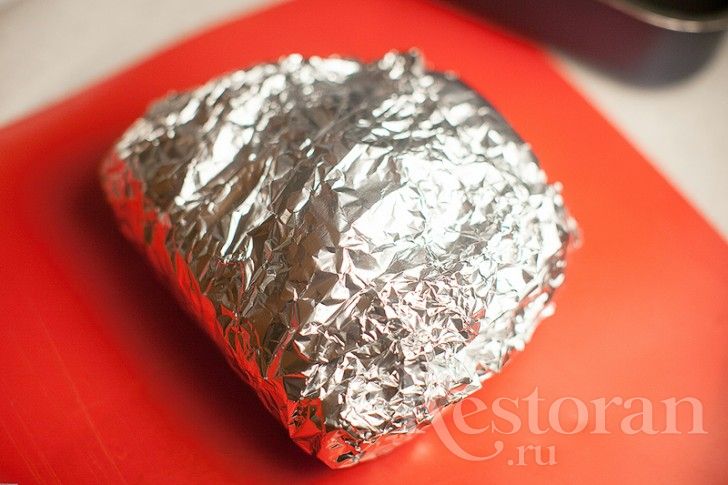 I use the third leaf to be sure.
Step 7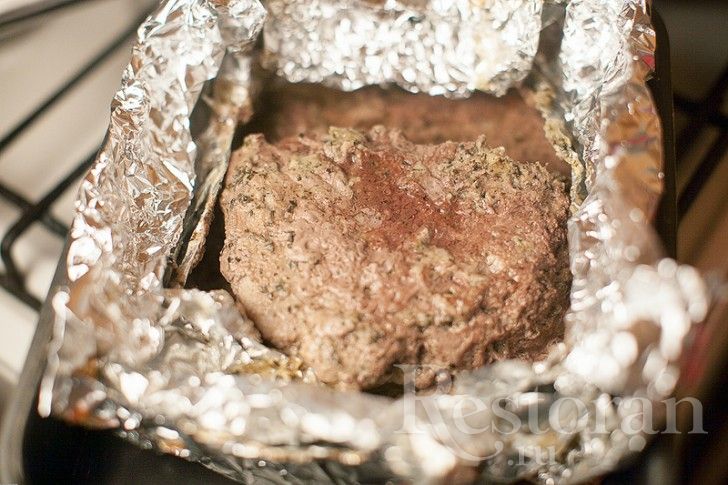 Put into the oven pre-heated until 180 degrees for an hour. Then take it out, open the foil carefully (mind hot steam!) and put again into the oven for 10 minutes. It will be ideal if you have grill!
Step 8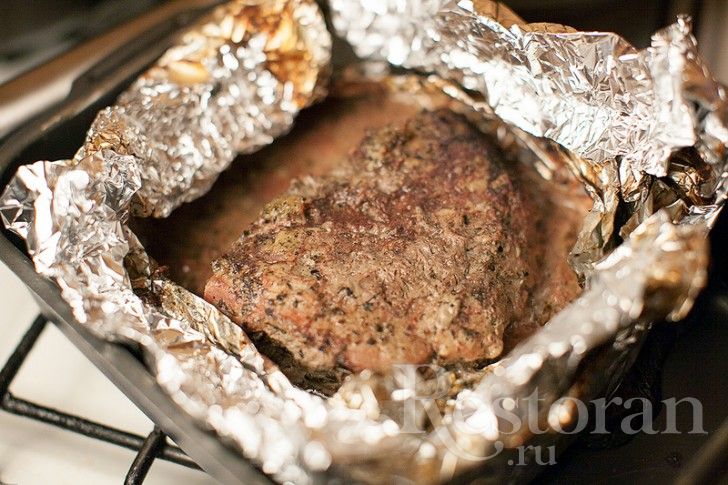 Bake until crust.
Step 9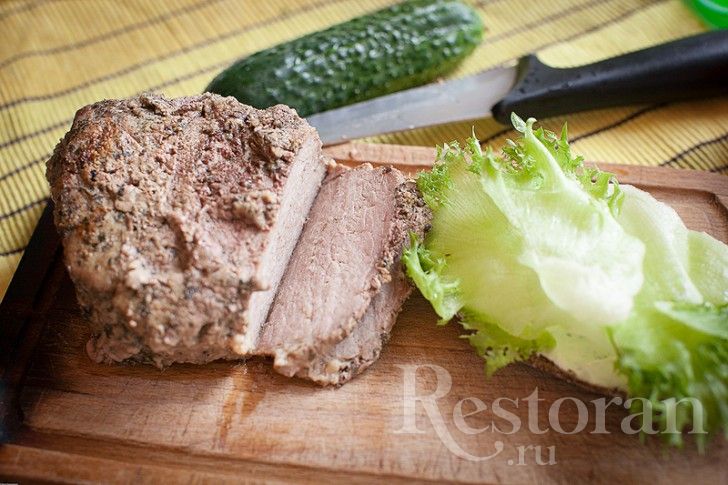 Take out, cover with foil and leave for 10 minutes. It is mandatory! The meat should have rest before cutting, otherwise all juices will drain off. Serve with your favourite side dish. Or cut into a salad or into take-away containers.
Bon appetite!
ON TOP