Herring forshmak
Forshmak means 'starter' if translated from German. Traditionally in Sweden and Prussia this is a hot course made of mincemeat or herring. In the Jewish cuisine it has become a national dish but it's cold and made exceptionally of herring. There is a lot of kinds of forshmak. I've chosen a classic option and taken ingredients to my taste.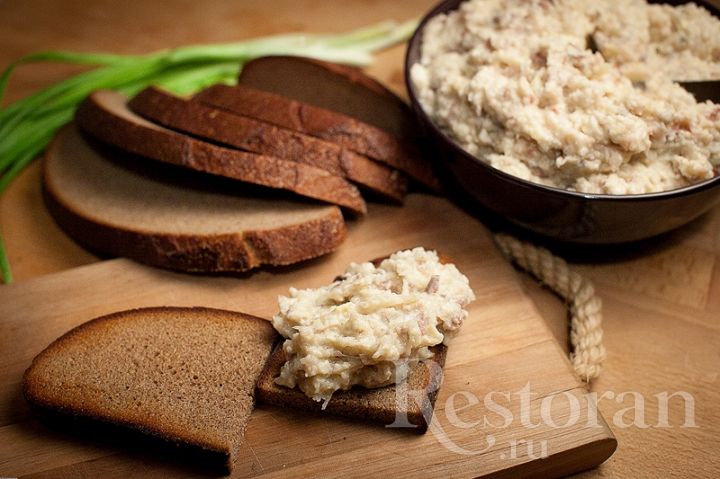 Ingredients:
Sour herring fillet (I had in oil) – 500 g (or 3 pc fish);

Onion – small pc;

Eggs – 3 pc;

Butter – 100 g;

Apple vinegar – 2 tbsp;

Dijon mustard (or usual) – 2 tbsp;

Granny Smith apple (acid) – 1 pc;

Ground black pepper – ½ tea spoon.
Step 1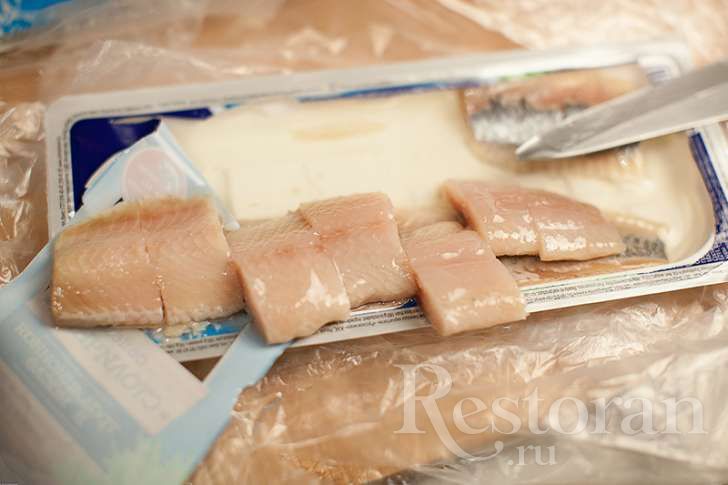 Take the butter out of the fridge in advance. Cut herring fillet (without toppings) into big slices.
Step 2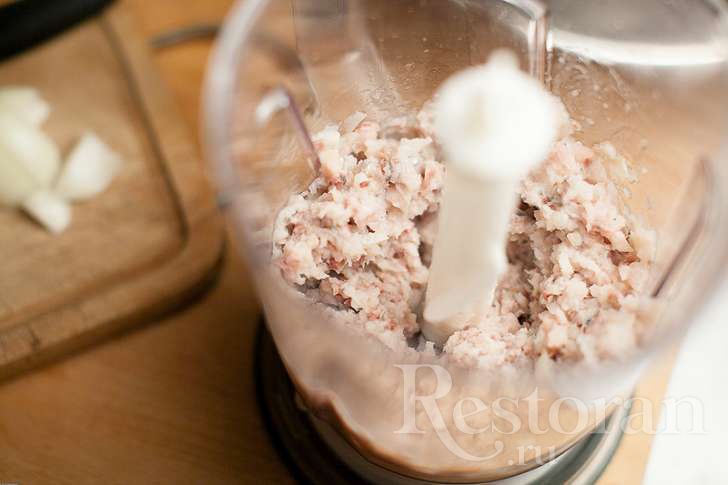 Blend it in a blender until 'pieces' consistence. We definitely don't need homogenous pate. Place herring into a bowl.
Step 3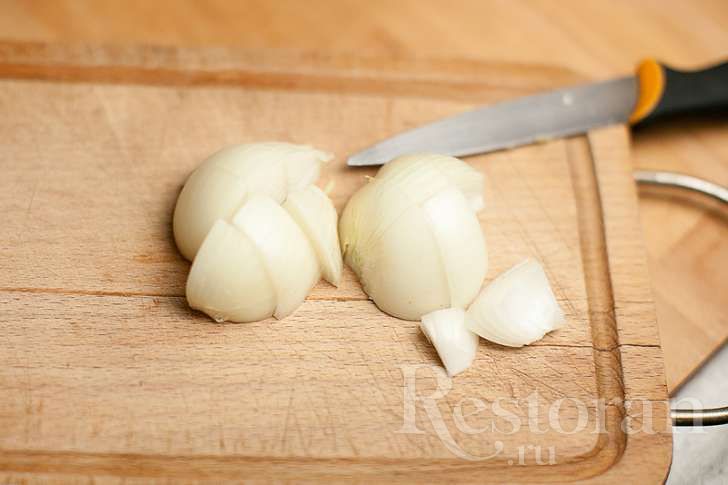 Cut onion into big pieces.
Step 4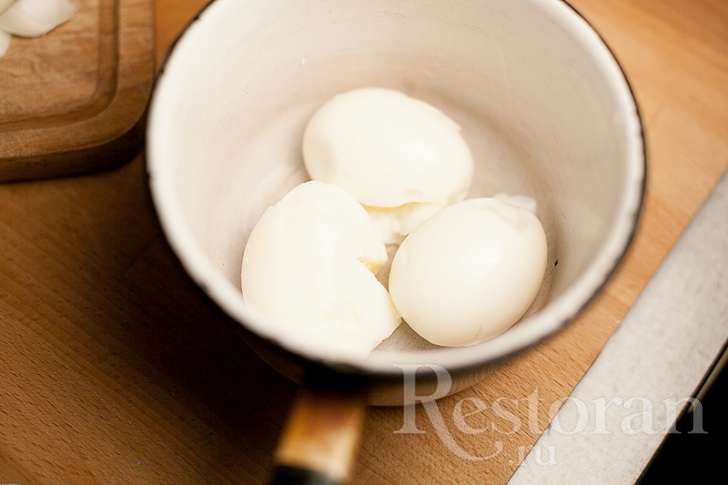 Prepare coddled eggs, cook for 3 minutes after boiling. We need liquid yolk to give forshmak a nice yellow tone. Otherwise, it will look grey and not appetite.
Step 5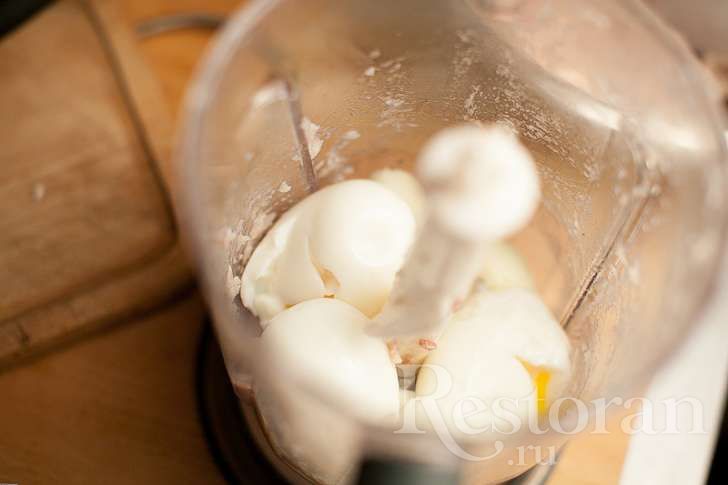 Place onion, peeled eggs and soft butter into the same blender.
Step 6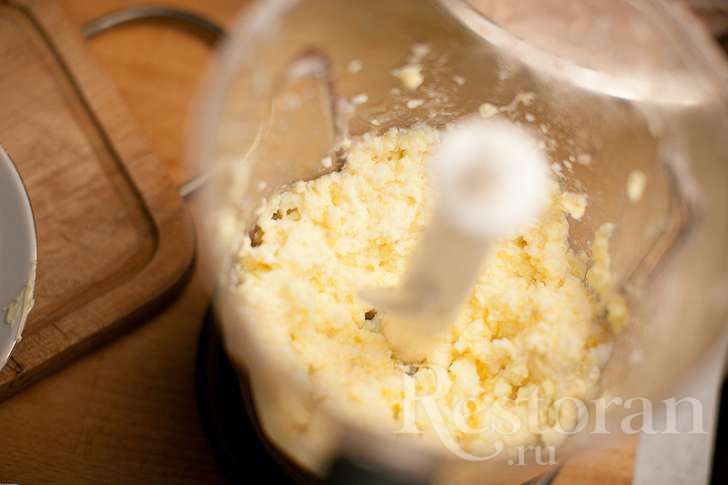 This time blend until flat mass.
Step 7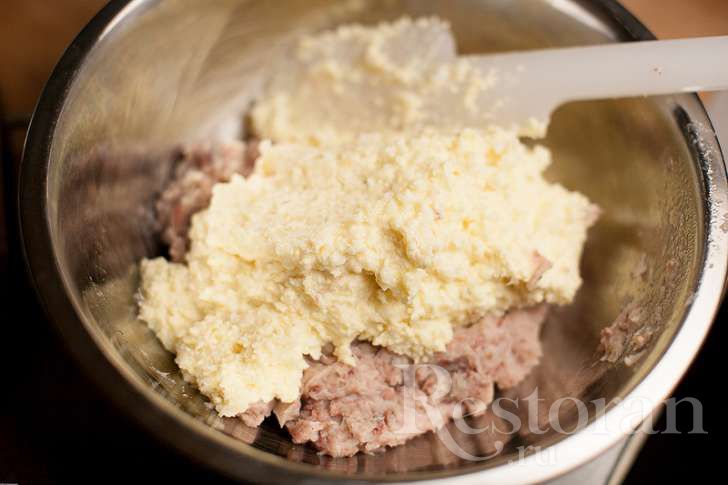 Place in the bowl with herring.
Step 8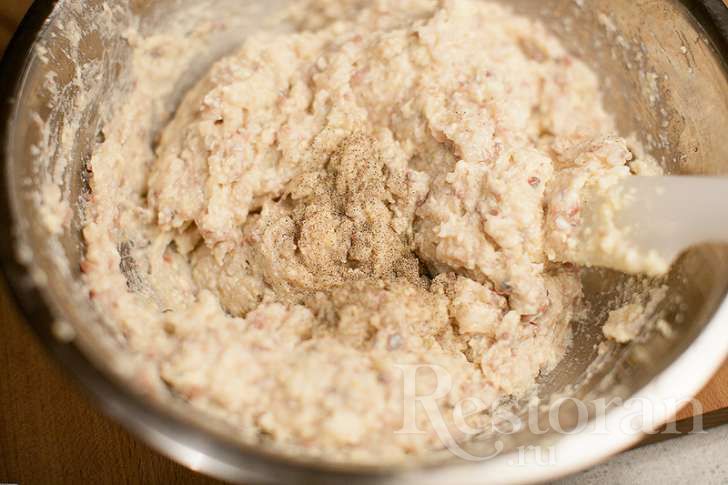 Stir up. Add mustard, vinegar and pepper and stir up again.
Step 9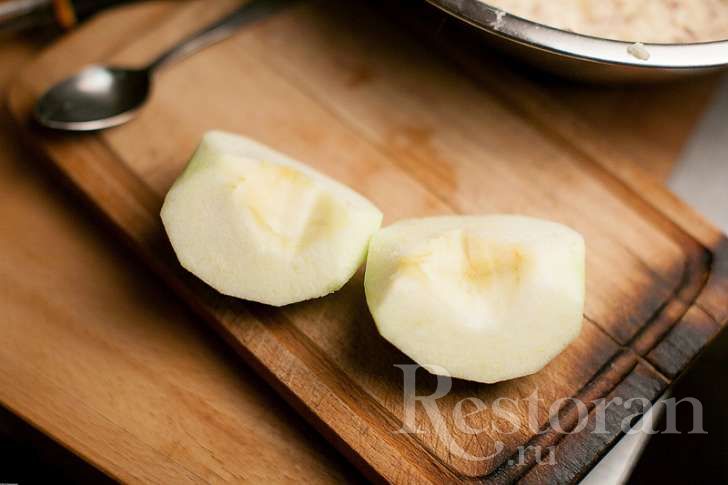 Peel apples and remove core and seeds.
Step 10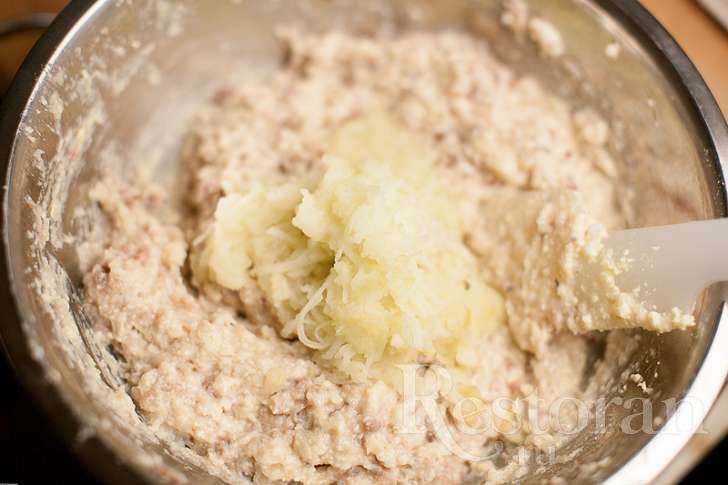 Grate on a small grater into herring mixture. I tried to make without apple – I don't like it. It tastes with blended herring. With apple it's more piquant.
Step 11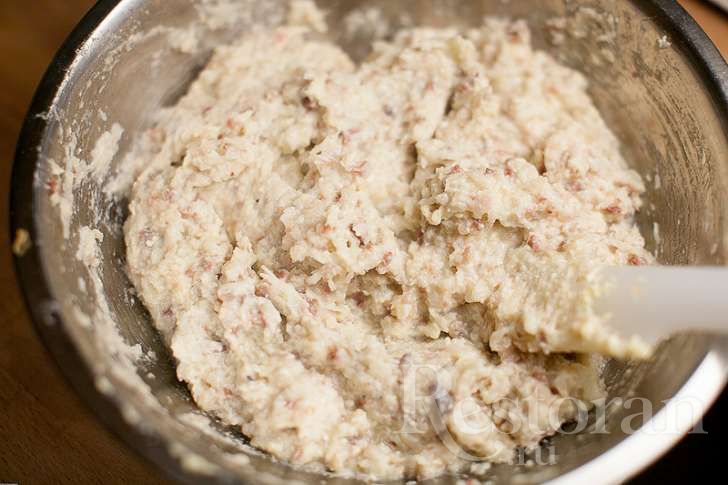 Stir up once again.
Step 12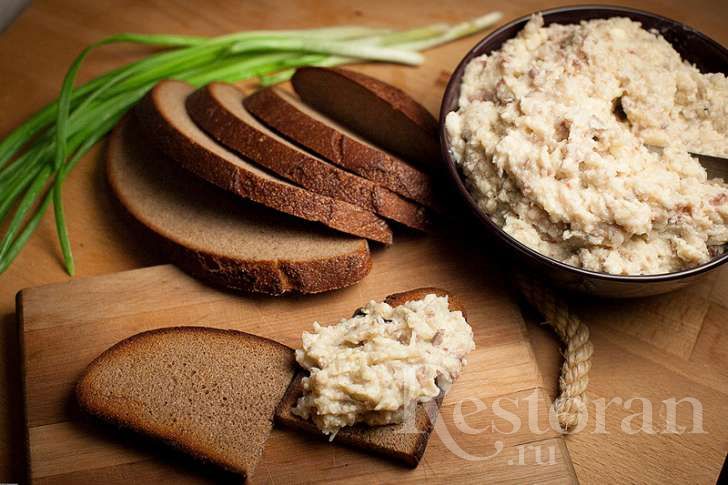 Serve with toasts or brown rye croutons. You will decide then what to drink.
Bon appetite!
ON TOP