Chicken fillet baked with honey and soya sauce
This is a universal recipe. If you want something with Asiatic sour-sweet notes, cook rice or favorite vegetables (broccoli, cauliflower) and serve with sliced chicken topped with sauce. Or just trivially put the same slices on sandwiches.
Ingredients:
Chicken fillet – 400 g (3 fillets); 
Soya sauce – 3 tbsp; 
Honey – 2 tbsp; 
Olive oil – 2 tbsp. 
Step 1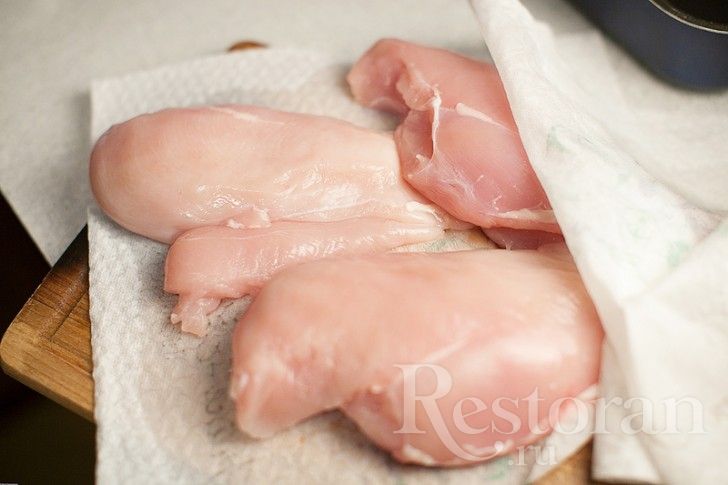 Wash out chicken fillet and dry it with paper towel.
Step 2
Prepare a marinade in a bowl: mix up soya sauce, honey and olive oil. We don't need salt because soya sauce will give necessary quantity of salt.
Step 3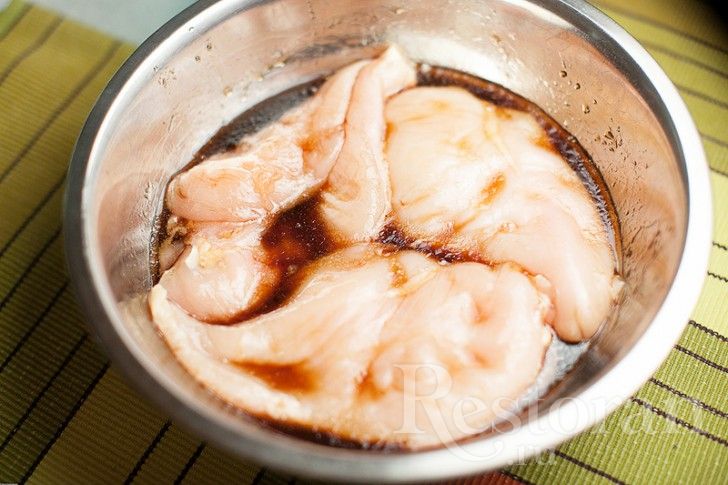 Put the chicken into marinade and leave for 20 minutes at the room temperature.
Step 4
Then put the fillet into the baking sleeve and add remaining marinade there. Close the sleeve. Make holes with a knife on top. Put into the oven pre-heated until 180 degrees for 30 minutes.
Step 5
Take it out, remove the sleeve but be careful with the sauce – it shouldn't drip out, then put into the oven for 10 minutes more.
Step 6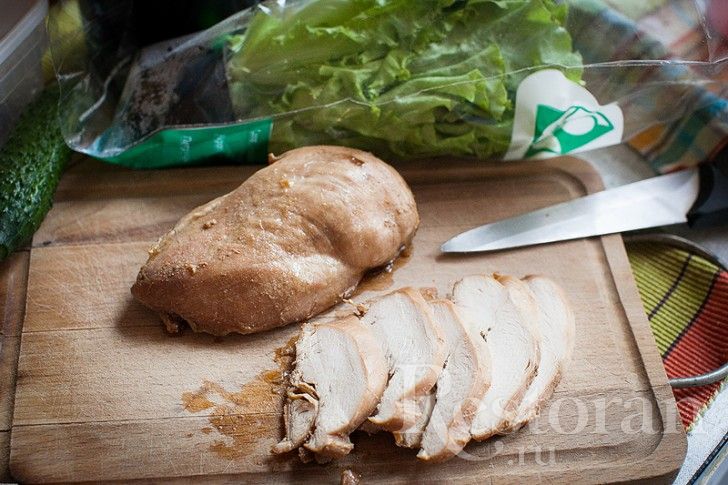 How to eat this I told you in the beginning.
Bon appetite!
ON TOP