Dandelion Wine At Geografia Restaurant
Having inspired by a Ray Bradbury's story, Evgeny Novichenko, a brand barman of the Geografia Restaurant, has done his best to create his own version of "the summer in a glass" mixing spicy rum, herbal liqueur Becherovka, rhubarb bitter, lemonade "Burdock and Dandelion" and spicy bread syrup with lemon juice.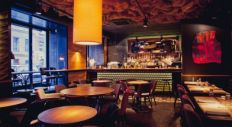 Kitchen:
European, Pan Asian, Russian
Average bill:
1000-1500 rub
Address:
5, Rubinshteina str., Saint-Petersburg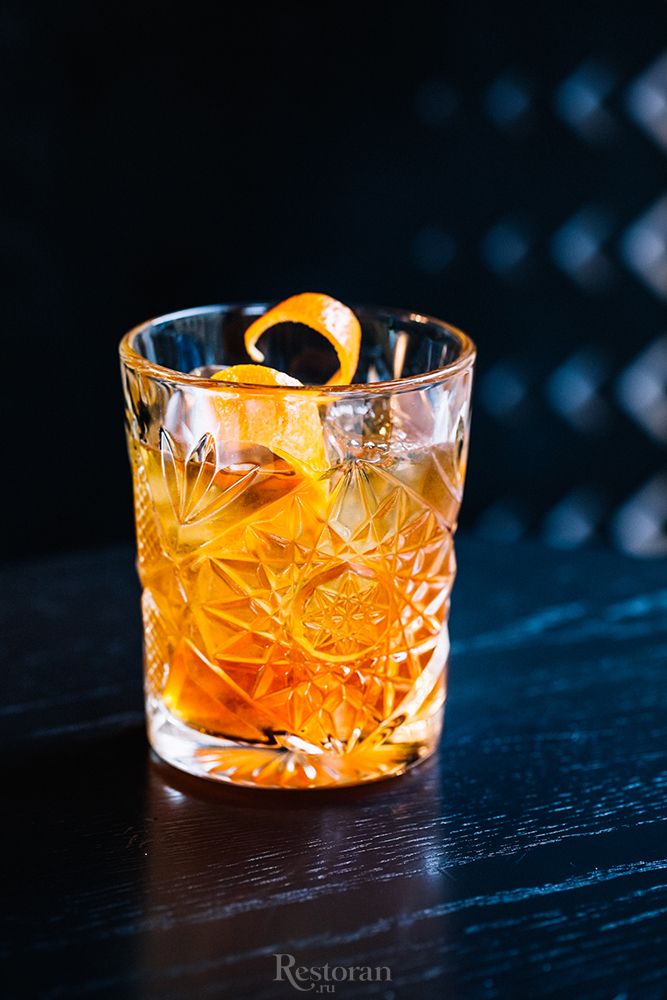 Read also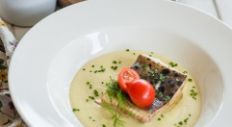 There are good news at the restaurant Na rechke for all who come here not only to have fun but also to have a good meal!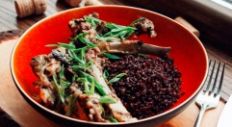 Are you starving? We are waiting for you today at Brussels pub for a seasonal menu offering dishes made of goatling!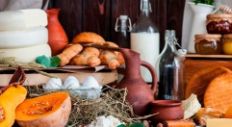 The Mamalyga restaurant suggests that you forget about autumn melancholy and come to see our bazaar.
ON TOP