Wine Dinner At Terrassa Restaurant
Terrassa Restaurant invites to eno-gastronomic dinner on 19th February where you will be introduced to legendary wines from the Arnaldo Caprai house.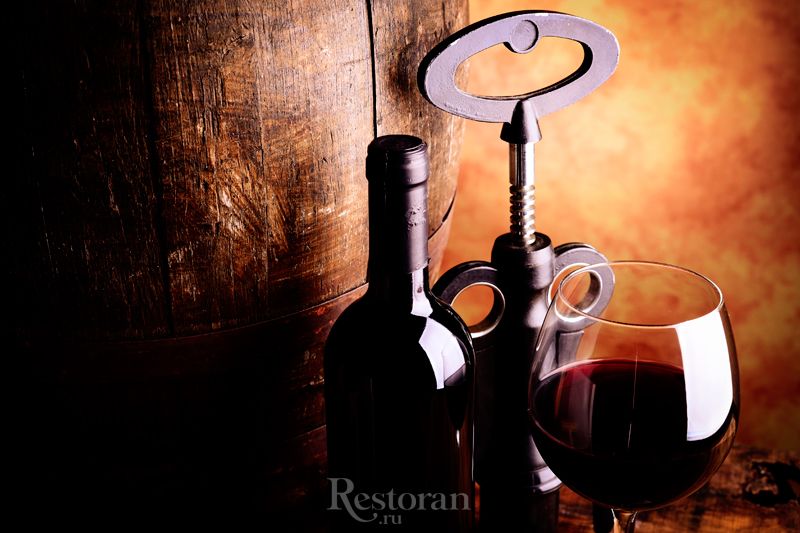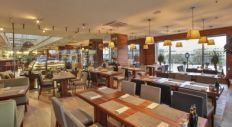 Kitchen:
European, Italian, Caucasian, Pan Asian, Japanese, Mediterranean
Average bill:
1500-2000 rub
Address:
3, Kazanskaya street, St. Petersburg
A splendid set from the Chef Lev Polenov is waiting for you where special characteristics of each sort of wine have been taken into consideration and the dishes have been selected in accordance with them. The dinner will start at 7.30 pm.
The dinner menu includes:
Sea bass ceviche
2013 GRECHETTO Grecante – Arnaldo Caprai
(Robert Parker 90/100)
Risotto made of potatoes with mushrooms and frozen slices of fish or meat
2011 MONTEFALCO (Sangiovese, Sagrantino) – Arnaldo Caprai
(Robert Parker 88/100)
Marble beef steak and ratatouille with seasonal vegetables
Two wines are served for this dish:
2009 COLLEPIANO Montefalco Sagrantino – Arnaldo Caprai
(Robert Parker 93/100)
2009 25 ANNI Montefalco Sagrantino – Arnaldo Caprai
(Robert Parker 97/100)
Dessert – white chocolate ganache with sea buckthorn mood.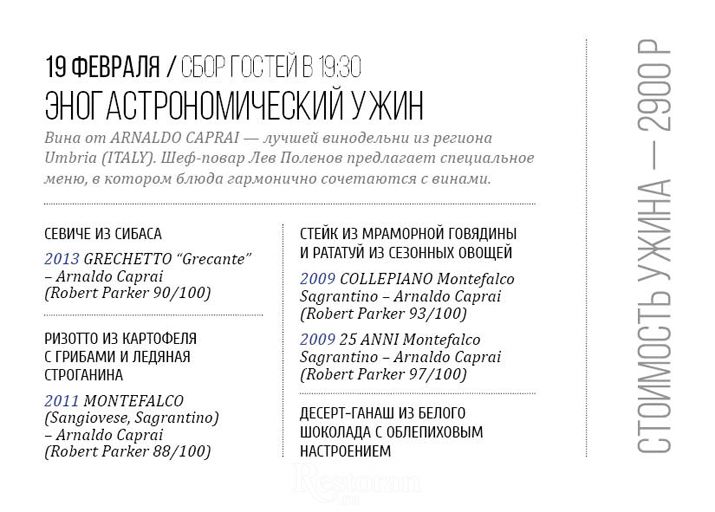 Read also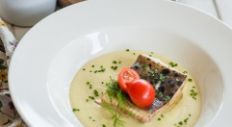 There are good news at the restaurant Na rechke for all who come here not only to have fun but also to have a good meal!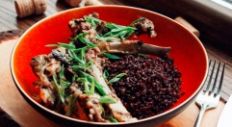 Are you starving? We are waiting for you today at Brussels pub for a seasonal menu offering dishes made of goatling!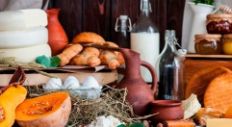 The Mamalyga restaurant suggests that you forget about autumn melancholy and come to see our bazaar.
ON TOP