Cider For Lunch At Geografia Restaurant
The summer menu has been nicer at the Geografia Restaurant because we have included cider for lunch. Frequent visitors prefer to take it with barrel herring served here on bread with marinated white onion and ginger.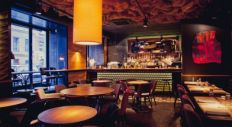 Kitchen:
European, Pan Asian, Russian
Average bill:
1000-1500 rub
Address:
5, Rubinshteina str., Saint-Petersburg
Of course, if you are a healthy food follower, you may make up your mind to compote and seasonal soup with fresh vegetables. However, it's supposed at the restaurant there is nothing better than a glass of fresh cider combined with good lunch.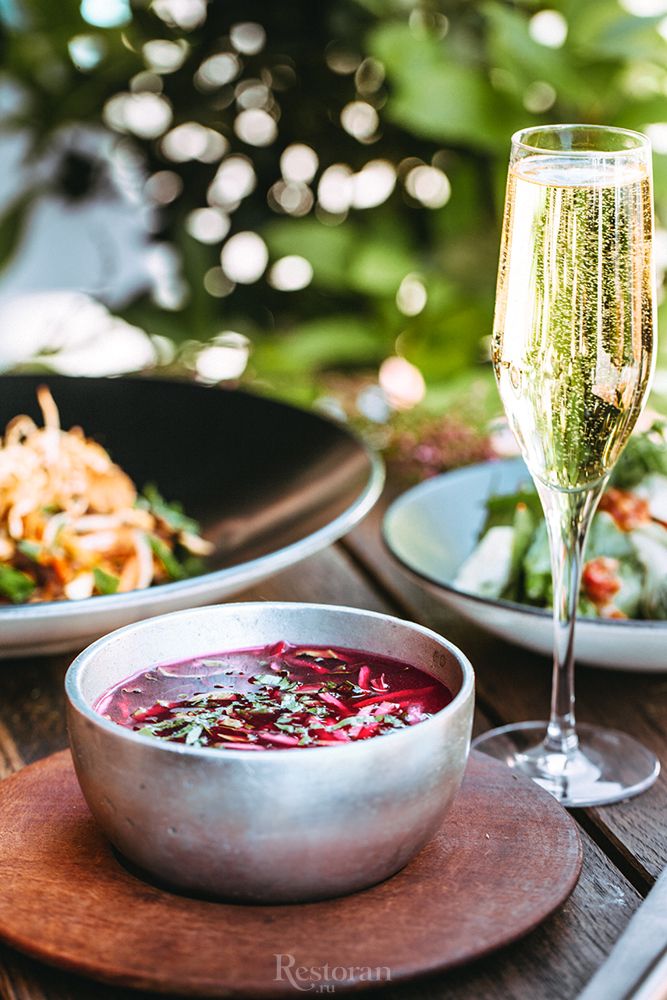 Read also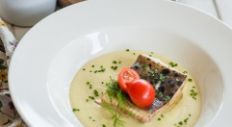 There are good news at the restaurant Na rechke for all who come here not only to have fun but also to have a good meal!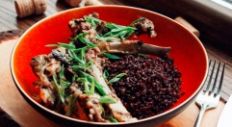 Are you starving? We are waiting for you today at Brussels pub for a seasonal menu offering dishes made of goatling!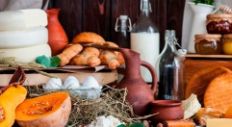 The Mamalyga restaurant suggests that you forget about autumn melancholy and come to see our bazaar.
ON TOP