Seasonal Offer At Terrassa Restaurant
The Terrassa Restaurant is not behind culinary trends: all brightest summer culinary impressions have been collected in the seasonal offer!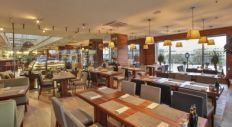 Kitchen:
European, Italian, Caucasian, Pan Asian, Japanese, Mediterranean
Average bill:
1500-2000 rub
Address:
3, Kazanskaya street, St. Petersburg
The summer menu presents various options of long expected chanterelles: with fried potatoes, risotto and even as a topping to pizza! There is also a special main course in the menu – fresh toothfish with tropical salsa and mix lettuce. And of course you will find a charge of vitamins in seasonal fruits and berries available only in the summer!
Read also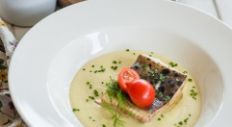 There are good news at the restaurant Na rechke for all who come here not only to have fun but also to have a good meal!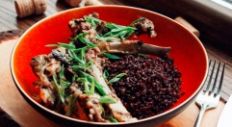 Are you starving? We are waiting for you today at Brussels pub for a seasonal menu offering dishes made of goatling!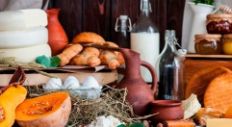 The Mamalyga restaurant suggests that you forget about autumn melancholy and come to see our bazaar.
ON TOP