White Truffle Season at Fiolet Restaurant
Fiolet Restaurant goes on surprising with not only new dishes of Pan-Asiatic cuisine but also with popular seasonal offers. This time white truffle is the hero of the feast, the pride and heritage of Italian region Piedmont.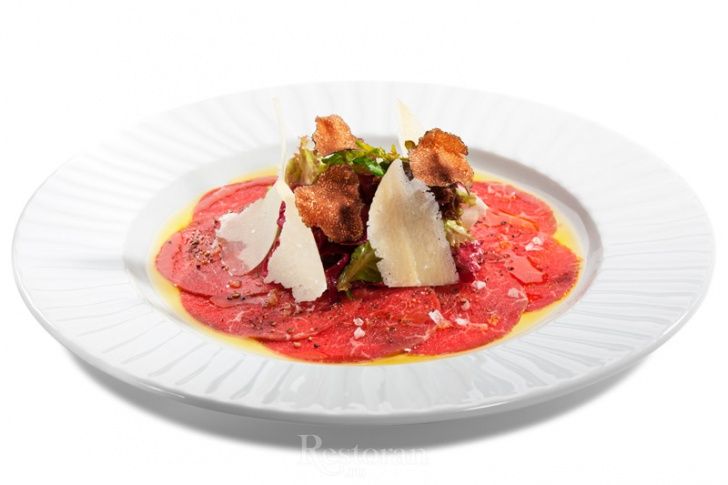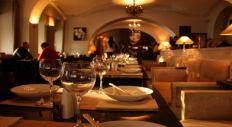 Kitchen:
Asian, Japanese
Average bill:
1500-2000 rub
Address:
4, Lomonosova square, Saint-Petersburg
Truffle menu opens with Carpaccio made of beef fillet with Ruccola and Parmesan and with the duet of scallops and shrimps on the zucchini pillow. Hot courses awarded with delicatessen mushroom chips are performed with homemade pasta and classic polenta.
The elite mushroom might be added to any dish from the menu upon the guest's wish. One gram will cost 500 rubles.
Read also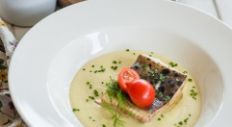 There are good news at the restaurant Na rechke for all who come here not only to have fun but also to have a good meal!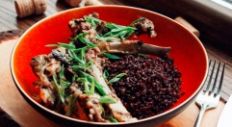 Are you starving? We are waiting for you today at Brussels pub for a seasonal menu offering dishes made of goatling!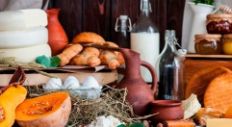 The Mamalyga restaurant suggests that you forget about autumn melancholy and come to see our bazaar.
ON TOP