Vegetable Bomb & Fresh Fish At Geografia Restaurant
Following the seasonal tradition, the Geografia Restaurant has updated the menu. However, they still keep an intrigue and speak about news little by little every day.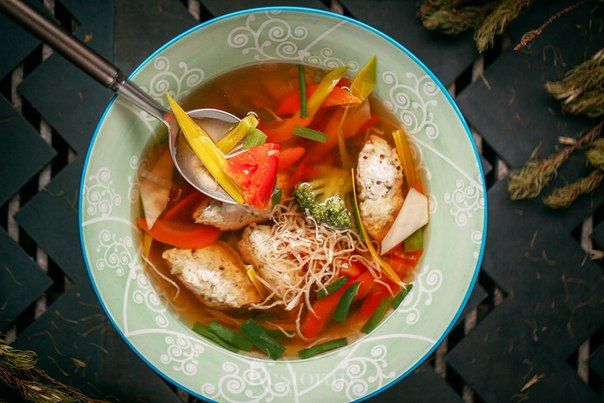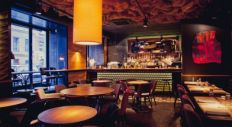 Kitchen:
European, Pan Asian, Russian
Average bill:
1000-1500 rub
Address:
5, Rubinshteina str., Saint-Petersburg
So, for public attention they have already presented chicken broth with crispy vegetables and chicken dumplings where Geografia cooks add a pile of fresh vegetables: carrot, celery root, broccoli, tomatoes, ginger root, Kenyan beans and two kinds of onion. The restaurant promises it to be a real bomb. They have also opened a tiny window over the fish offer: fresh fish purchased at the market might be steamed, grilled or baked on banana leaf.
Would you like to know more details about the new menu? Just come to Geografia.
Read also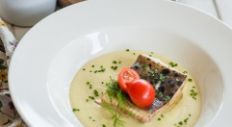 There are good news at the restaurant Na rechke for all who come here not only to have fun but also to have a good meal!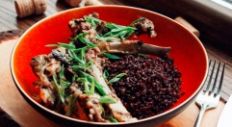 Are you starving? We are waiting for you today at Brussels pub for a seasonal menu offering dishes made of goatling!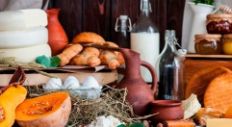 The Mamalyga restaurant suggests that you forget about autumn melancholy and come to see our bazaar.
ON TOP