New Menu At Gymnasya Restaurant
The new menu at Gymnasya Restaurant has personified the culinary inspiration from Chef Igor Pronin.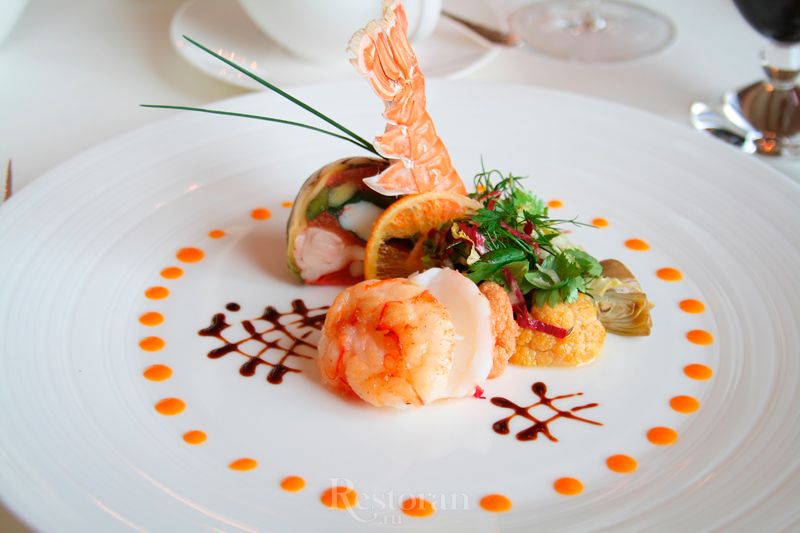 The classic European cuisine is interpreted through new trends of the culinary fashion where created dishes will be definitely appreciated by different gourmets.
The new menu will disclose your favourite restaurant from unfamiliar earlier sides keeping elegance and skillful ingredients match which are the best characteristics of the cuisine here.
If you haven't been to Gymnsya for a long time, the updated menu is an excellent reason to drop in.
Read also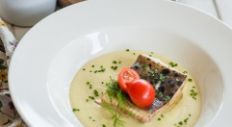 There are good news at the restaurant Na rechke for all who come here not only to have fun but also to have a good meal!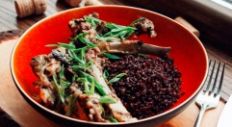 Are you starving? We are waiting for you today at Brussels pub for a seasonal menu offering dishes made of goatling!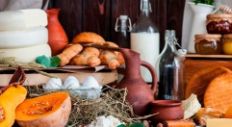 The Mamalyga restaurant suggests that you forget about autumn melancholy and come to see our bazaar.
ON TOP