Winter Exclusive at Shinok Restaurant
In the winter the food should both make us feel full, warm up and help our body working differently in the cold weather to support the general tone and immune system. Shinok restaurant has a well-balanced winter offer in this regard.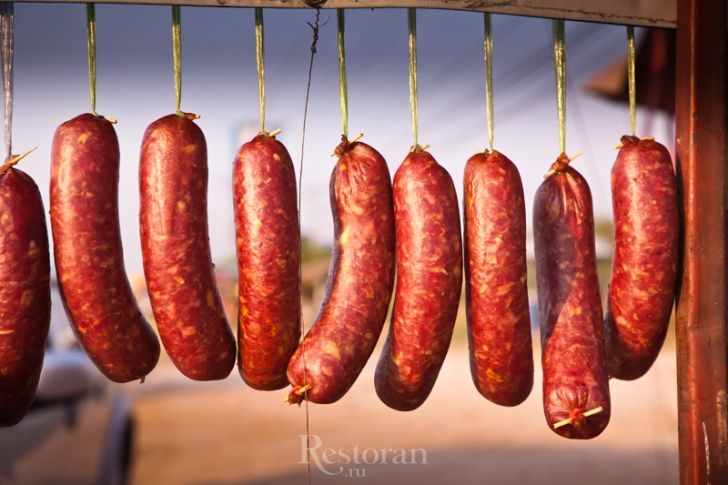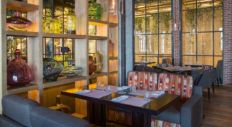 Kitchen:
Chefs, Ukrainian
Average bill:
1500-2000 rub
Address:
2, 1905 goda str., Moscow
Chef Elena Nikiforova says that among new items there is a salad with four kinds of carrots (violet, yellow, orange and mini) which is performed row, boiled and marinated with sorrel, cilantro and corn lettuce mix. "Farmer's Products" chapter is introduced with pork ears roll and beef tongue: it is served with raspberry sauce, boiled bulgur and lettuce composition of different kinds of lettuces, and traditional Ukrainian meal kovbik, known as salceson with pork head as the main ingredient.    
Pay attention to traditional homemade pickles: cep mushrooms, cucumbers, adjika, Dneprovsky salad and tomatoes from barrel. Tomatoes are worth mentioning specifically: as they are soured in oak barrels without sugar, they have an unusual 'drunken' taste: it appears because of milk acid extracted by sugar contained in tomatoes. 
Read also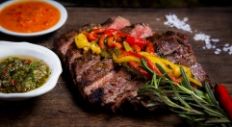 The brand chef of Pab Lo Picasso Roberto Jacomino Perez is good at experimenting with meat offering his own means to fig...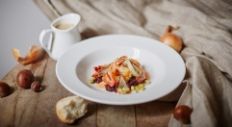 The chef of the Projector Restaurant Maxim Myasnikov keeps experiments with nuts. Chestnuts and hazelnuts seem to become...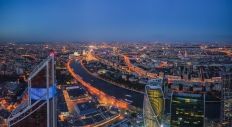 The restaurant holding White Rabbit Family is preparing to open a new project Sakhalin in the highest building in Europe...
ON TOP