Vegetables & Fruits – Main Products at Chestnaya Kukhnya Restaurant
There is a new culinary festival at Chestnaya Kukhnya Restaurant. Vegetables and fruits are the main characters.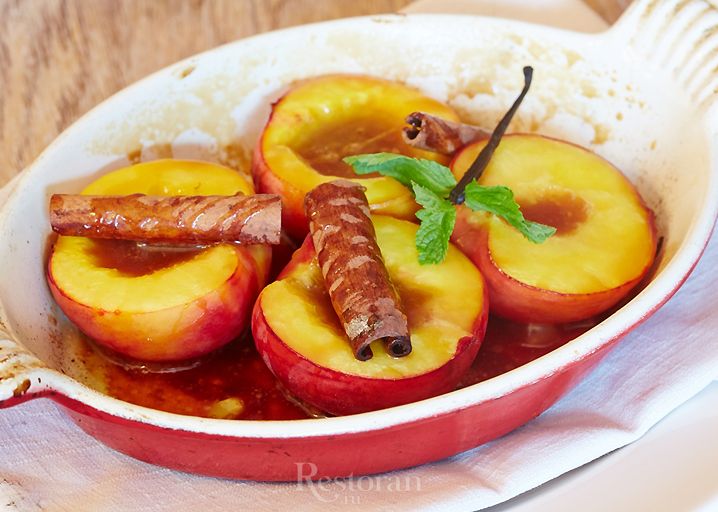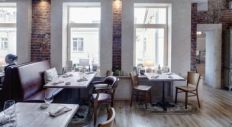 Kitchen:
Homestyle, European, Russian
Average bill:
1000-1500 rub
Address:
10, Sadovaya-Chernogryazskaya str., Moscow
The owner and Chef of the restaurant Sergey Yeroshenko as always has a creative approach for new dishes. He cooks the salad of leek baked on charcoal, sweet tomato and avocado (440 rubles) with sauce based on raspberry and sweet mustard. Familiar to all traditional beetroot soup is served here with rhubarb puree, beet tops and fresh radish (300 rubles). All ingredients of the compound selection of vegetables (750 rubles) are cooked in different style: cep mushrooms are grilled, chanterelles are fried with leek on a frying pan, endive lettuce is stewed in vacuum with saffron vinegar, while artichokes are the filling for ravioli. Pumpkin sauce with bergamot aroma is responsible for the harmony of tastes. For a dessert Sergey Yeroshenko offers to try peaches baked in the oven with cinnamon and vanilla topped with caramel sauce (390 rubles).
The festival will start on 10 July and will last for 2 weeks.
Read also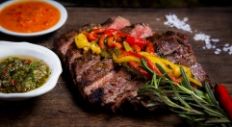 The brand chef of Pab Lo Picasso Roberto Jacomino Perez is good at experimenting with meat offering his own means to fig...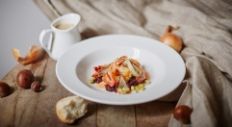 The chef of the Projector Restaurant Maxim Myasnikov keeps experiments with nuts. Chestnuts and hazelnuts seem to become...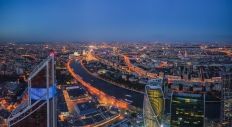 The restaurant holding White Rabbit Family is preparing to open a new project Sakhalin in the highest building in Europe...
ON TOP