Special Courses at Oblomov Restaurant
Yuri Bashmakov will be cooking a few special courses this summer season.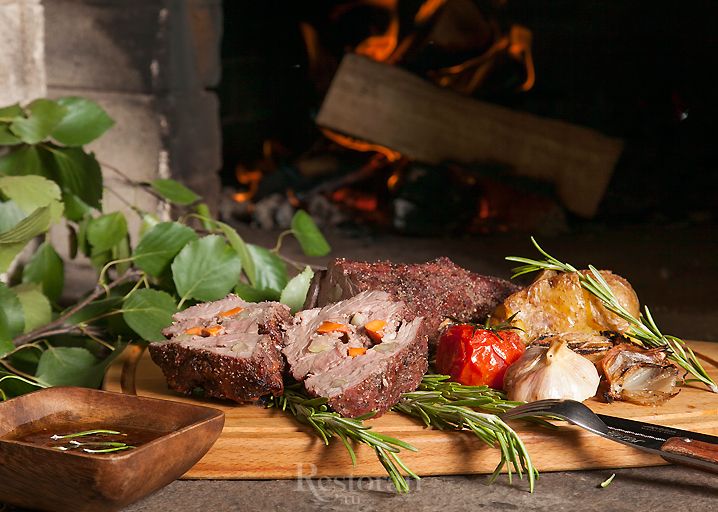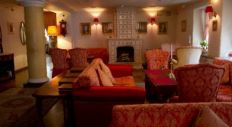 Kitchen:
Russian, European, Homestyle
Average bill:
2000-3000 rub
Address:
5, 1st Monetchikovsky lane, Moscow
Cooking new dishes takes much time and special preparations are needed for some of them. So, these courses will be served on special days and limited in number. The schedule is kept secret as the Chef of Oblomov restaurant wants it to be a surprise for frequent visitors.
However, Yuri Bashmakov does not make a secret out of the list of dishes. In the summer he intends to use Russian oven and tandoor as much as possible. Pork ham with vegetables and greens or salmon with mashed potatoes and sea buckthorn sauce will be baked in the oven. Fish soup made of sturgeon with millet will have to stew in the oven as well.
Besides Russian courses there will be two orient ones – Fergana pilaf with Achichuk salad and lamb soup-shurpa. As for tandoor, it will be needed to bake the leg of milk lamb served with potatoes and vegetables.
One day before the event Ilya Ilyich's page in social networks will lift the veil. Those who follow up the news will be able to call the restaurant and be inscribed in the list of people who want to try the dish of the day from Yuri Bashmakov.
Read also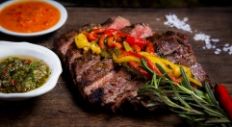 The brand chef of Pab Lo Picasso Roberto Jacomino Perez is good at experimenting with meat offering his own means to fig...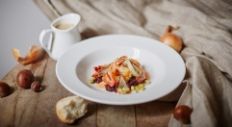 The chef of the Projector Restaurant Maxim Myasnikov keeps experiments with nuts. Chestnuts and hazelnuts seem to become...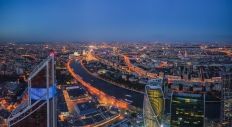 The restaurant holding White Rabbit Family is preparing to open a new project Sakhalin in the highest building in Europe...
ON TOP