Hunter's menu at Oblomov Restaurant
Chef of Oblomov Restaurant Yuriy Bashmakov offers the guests a dozen of dishes made of poultry and wild meat.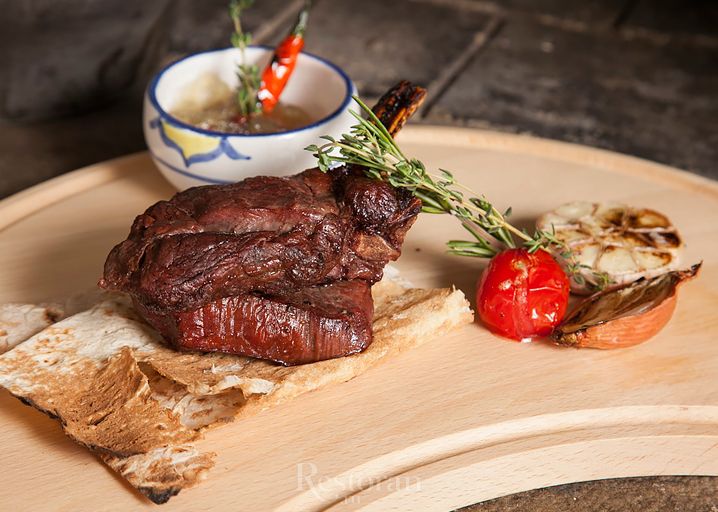 Корейка оленя на кости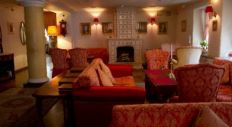 Kitchen:
Russian, European, Homestyle
Average bill:
2000-3000 rub
Address:
5, 1st Monetchikovsky lane, Moscow
Every year Yuriy goes hunting but this year his trophy is really impressive. And the menu is very interesting: salad with roast elk side (650 rubles), hare pate (460 rubles), soup with elk (410 rubles), reindeer brisket on the bone (1430 rubles), wild boar sirloin (1050 rubles). There is also fish such as burbot, omul, muskun and gifts of the Russian forest – mushrooms and berries.
Read also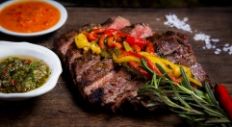 The brand chef of Pab Lo Picasso Roberto Jacomino Perez is good at experimenting with meat offering his own means to fig...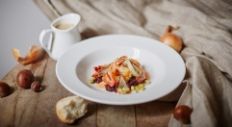 The chef of the Projector Restaurant Maxim Myasnikov keeps experiments with nuts. Chestnuts and hazelnuts seem to become...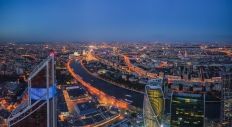 The restaurant holding White Rabbit Family is preparing to open a new project Sakhalin in the highest building in Europe...
ON TOP