Week of Macau at Soluxe Club Restaurant
The culture of Macau city has been developed ajoint two civilizations – Chinese and European. Chef of Soluxe Club Restaurant Alexey Zhelnov and E Yiu propose to taste Macau.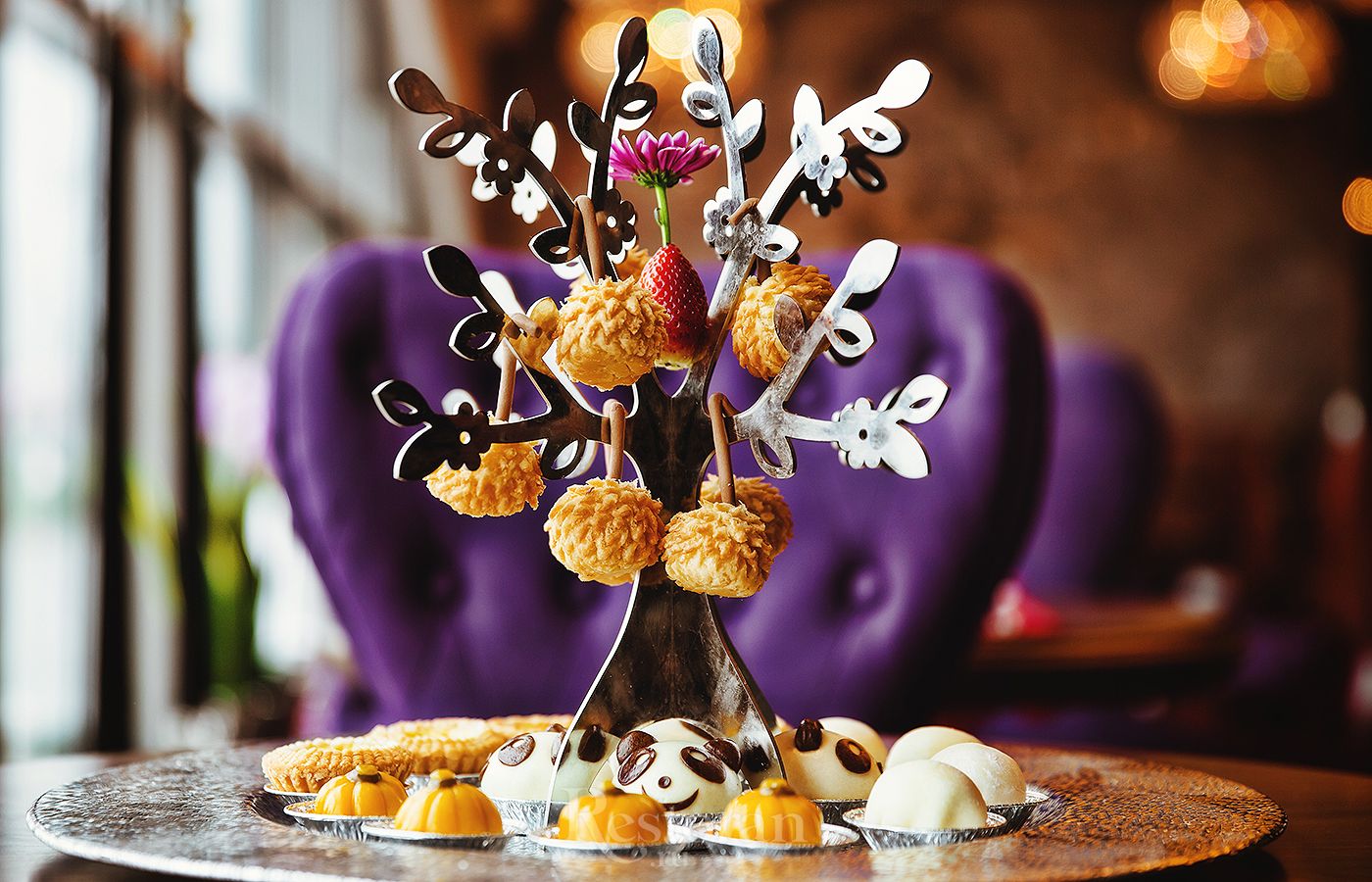 Дерево Аватар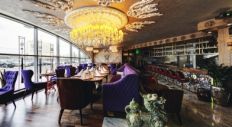 Kitchen:
Chefs, European, Chinese
Average bill:
from 3000 rub
Address:
B. 6, 2/1, Kutuzovsky prospect, Moscow
E Yiu is responsible for the Eastern direction, so you may choose new big selection of Dim Sums served with Pu-erh tea according to Chinese traditions (selection will cost 1650 rubles and tea is 820 rubles) or special dish Hong Kong Foie gras (1800 rubles).
If you prefer European cuisine, then Alexey Zhelnov will be glad to perform you his works: scallops with curcuma, sweet root and tuna tartar in Beurre Blanc sauce (1300 rubles) or salad with red chicory and arugula with wok shrimps in light orange caramel with rosemary (1100 rubles).
Then follow desserts Tree Avatar with Chinese sweets (680 rubles) from E Yiu or Chocolate pie with raspberry and hazelnut (540 rubles) from Alexey Zhelnov.
Read also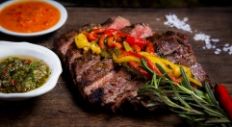 The brand chef of Pab Lo Picasso Roberto Jacomino Perez is good at experimenting with meat offering his own means to fig...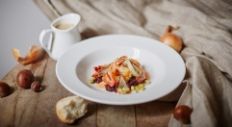 The chef of the Projector Restaurant Maxim Myasnikov keeps experiments with nuts. Chestnuts and hazelnuts seem to become...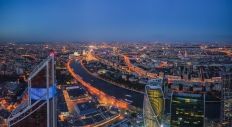 The restaurant holding White Rabbit Family is preparing to open a new project Sakhalin in the highest building in Europe...
ON TOP